COVID-19 has paralysed mental health care in Europe
Mental health resources in the European Union were scarce even before the pandemic. COVID-19 has caused a tsunami in mental health, and access to care is more difficult today. About 75 percent of psychiatry services in the EU have been taking place via telemedicine, but this is not a viable option for all patients.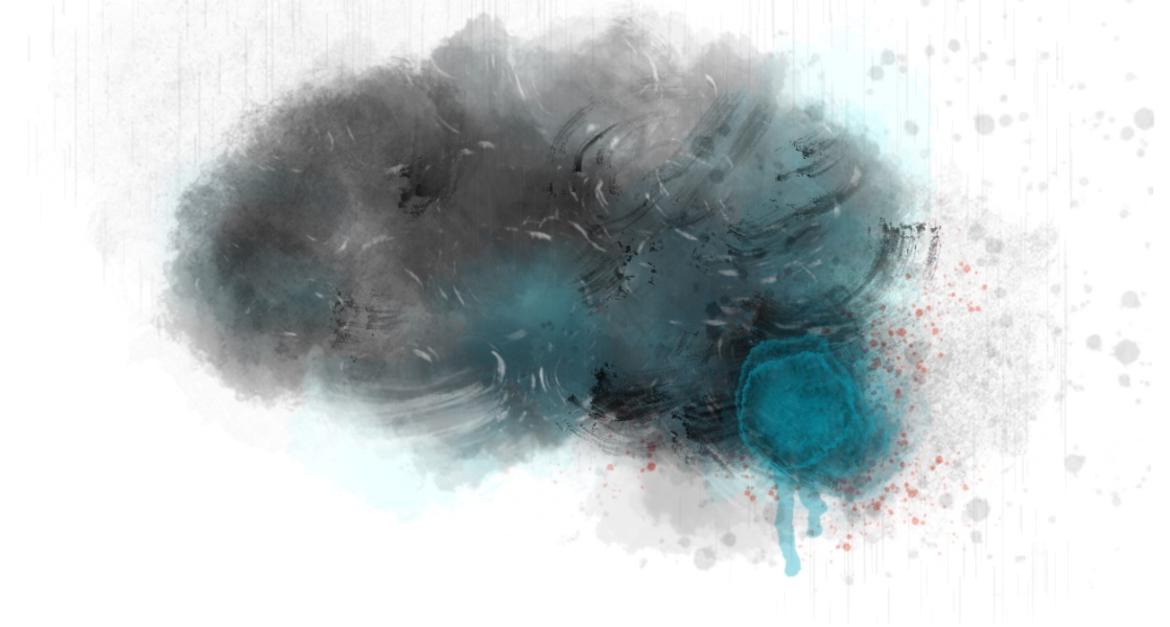 Andrés Colao speaks from his own experience as a patient who has seen the COVID-19 pandemic cripple an already weak healthcare system. He is the spokesperson for AFESA , a Spanish charity of people with mental illness and their relatives. For those who had a disorder diagnosed before the COVID-19 pandemic, the crisis has left them in limbo.
Jorge Daniel Castilla , who was undergoing treatment for a mental health condition, says "I have had a couple of calls since March, the last one was in June to ask how I was doing. My therapy has been left up in the air."
The crisis has been especially difficult for people seeking psychiatric and psychological services. "There are patients who have suffered a lot," Colao says.
An unequal impact
Staying at home has not been a great difficulty for Lurdes Lourenço , because her disorder is related to going outside. Her experience is not unique: many patients were not distressed by confinement. "Many of them were already partially confined. Some patients found their anxiety alleviated by confinement", says psychiatrist