Bucharest still has an AIDS problem
Contrary to the trend across Europe, the Romanian capital has seen a drastic increase in AIDS cases in the last decade. The crisis is fueled by the use of synthetic drugs and lack of harm reduction services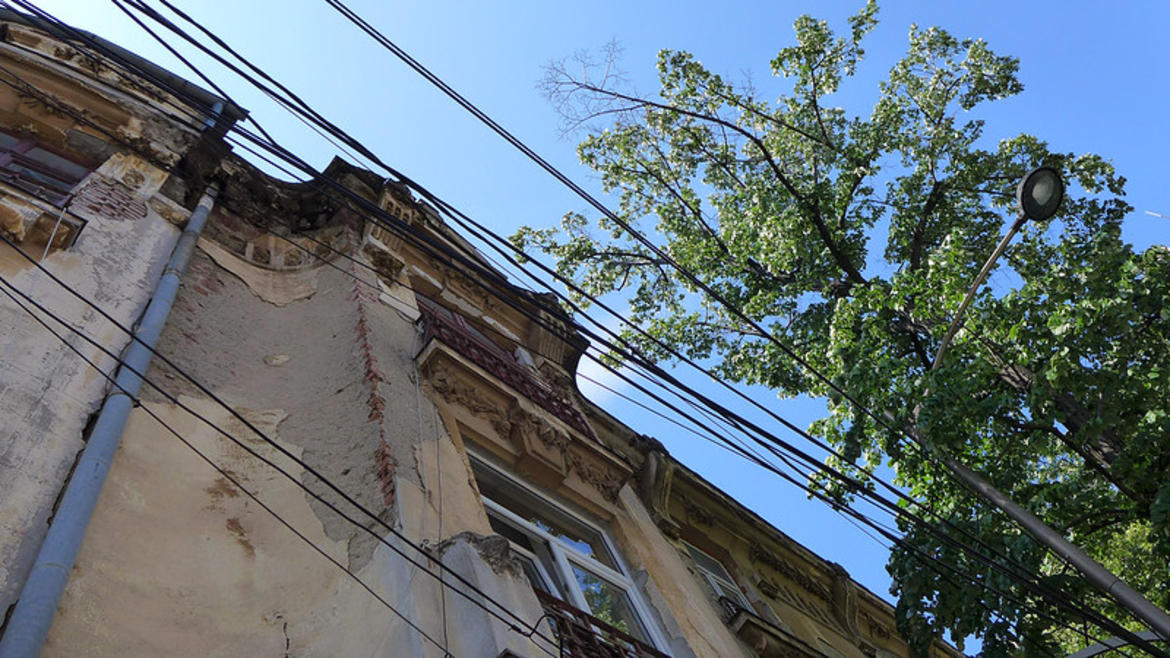 Bucharest still has an AIDS problem
Contrary to the trend across Europe, the Romanian capital has seen a drastic increase in AIDS cases in the last decade. The crisis is fueled by the use of synthetic drugs and lack of harm reduction services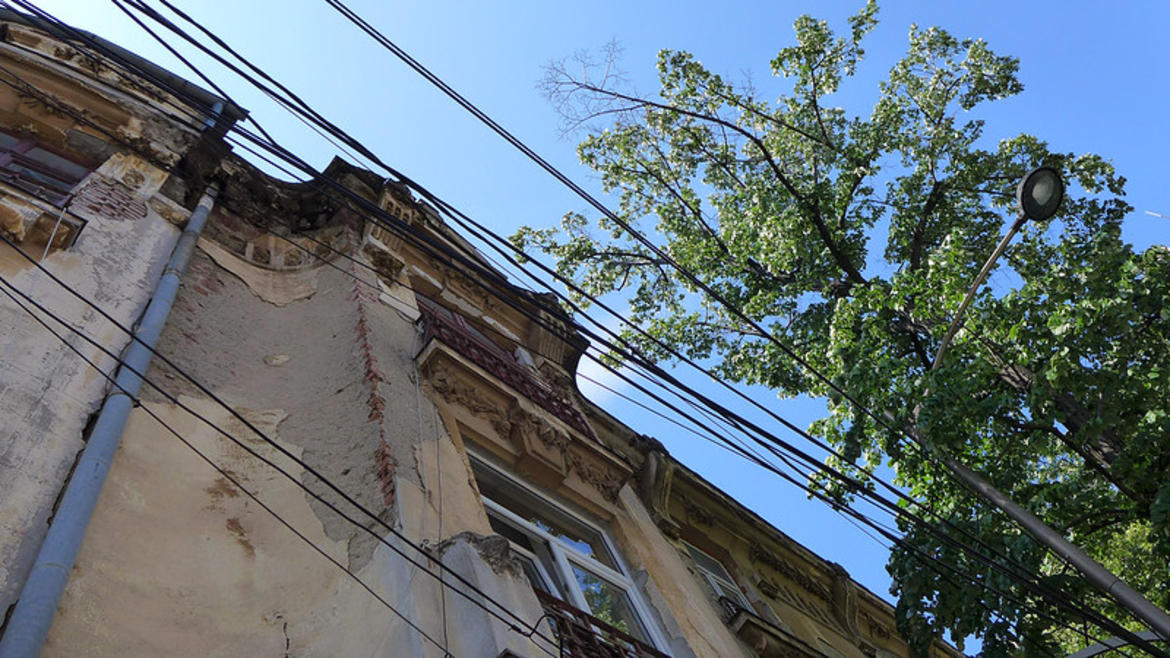 There was a moment, in the last decade, when Bucharest seemed set to become the new European AIDS capital. The number of AIDS-related deaths started to rise in 2011, passing 100 deaths in 2016 – proportional to the population, this is higher than any other region in Europe, except in southern Portugal and Latvia. While the increase has halted, the number of deaths caused by AIDS in the region of Bucharest continues to be among the highest in Europe, and is now comparable to suicide or diabetes.
In the EU-28, the number of deaths caused by AIDS has halved over the last twenty years. It's an important success story in the fight against a contagion that certainly spreads more slowly than COVID-19, but over time has killed around 400,000 people in Europe. Even today, complications linked to AIDS cause around 3300 deaths per year within the European Union. The recent reduction in mortality has been especially clear in regions such as Lisbon and the southern Iberian coast.
Among the few areas bucking the positive trend, Bucharest stands out sharply, going from 0.5 deaths per 100,000 inhabitants in 2009, to 3.3 per 100,000 in 2017 (the most recent data available). Again in 2017, Bucharest broke a national record, surpassing 4000 hospital admissions for AIDS-related cases. What went wrong?  
In Europe, AIDS mostly tends to affect middle-aged men, and HIV tends to spread via sexual contact (especially through homosexual contact, but not always). Fewer than 5 percent of infections are related to drug addiction. In contrast, in Romania AIDS tends to affect younger people – especially people in their twenties and thirties based in Bucharest. In comparison to the rest of Europe, infections in Romania tend to spread much more frequently through heterosexual contact and drug use . It is estimated that around 30 percent of drug users in Bucharest are HIV-positive.
Since sexual activity tends to remain relatively stable, unexpected explosions in infections generally tend to be linked to drug use – in particular, new forms of consumption brought about by fluctuations in the drug market, and lack of harm reduction programmes. In recent years, drug use has been blamed for major outbreaks in Dublin, Luxembourg and Glasgow, as well as in Bucharest. 
The situation in Bucharest started to worsen towards the end of 2010, fueled by the dramatic influx of amphetamines, cathinones and other synthetic stimulants. Thanks to the lower price of these novel drugs, they at least partially supplanted heroin. The use of some of these drugs requires between three and ten injections per day, clearly leading to an massive increase in