Femicide in Europe is a widespread issue
Regardless of the law, cases of femicide still fill the news: this worrying subject continues to arouse the interest of the media and international institutions, including those of Europe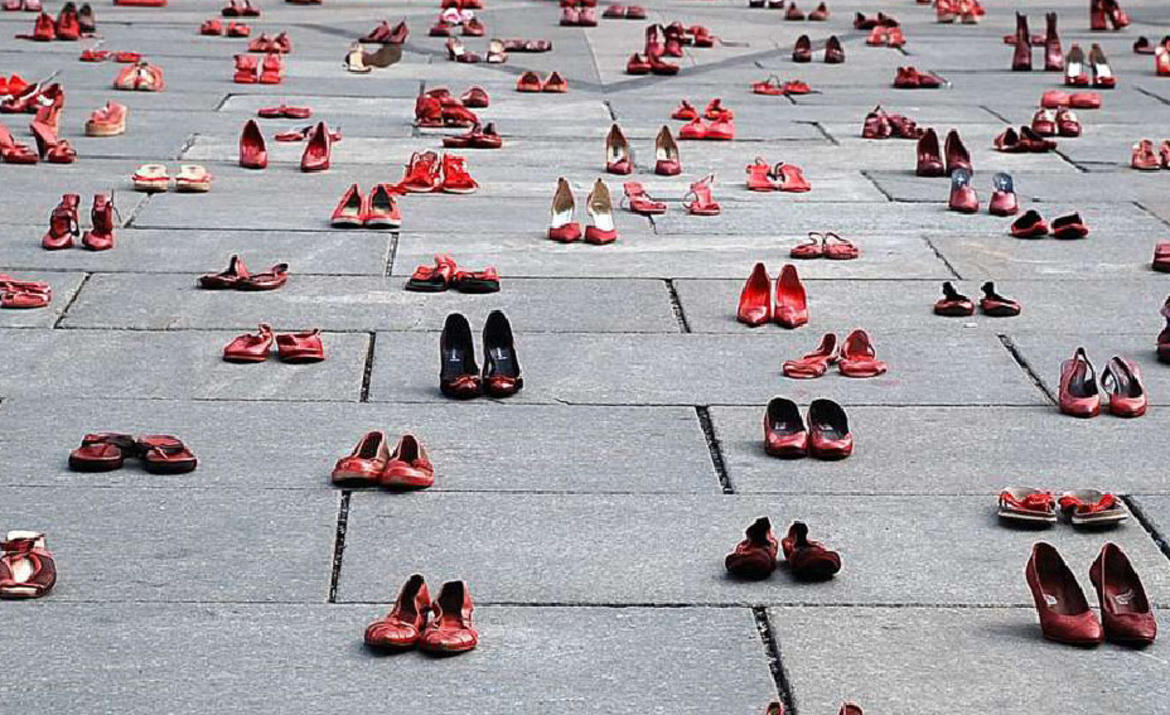 Femicide in Europe is a widespread issue
Regardless of the law, cases of femicide still fill the news: this worrying subject continues to arouse the interest of the media and international institutions, including those of Europe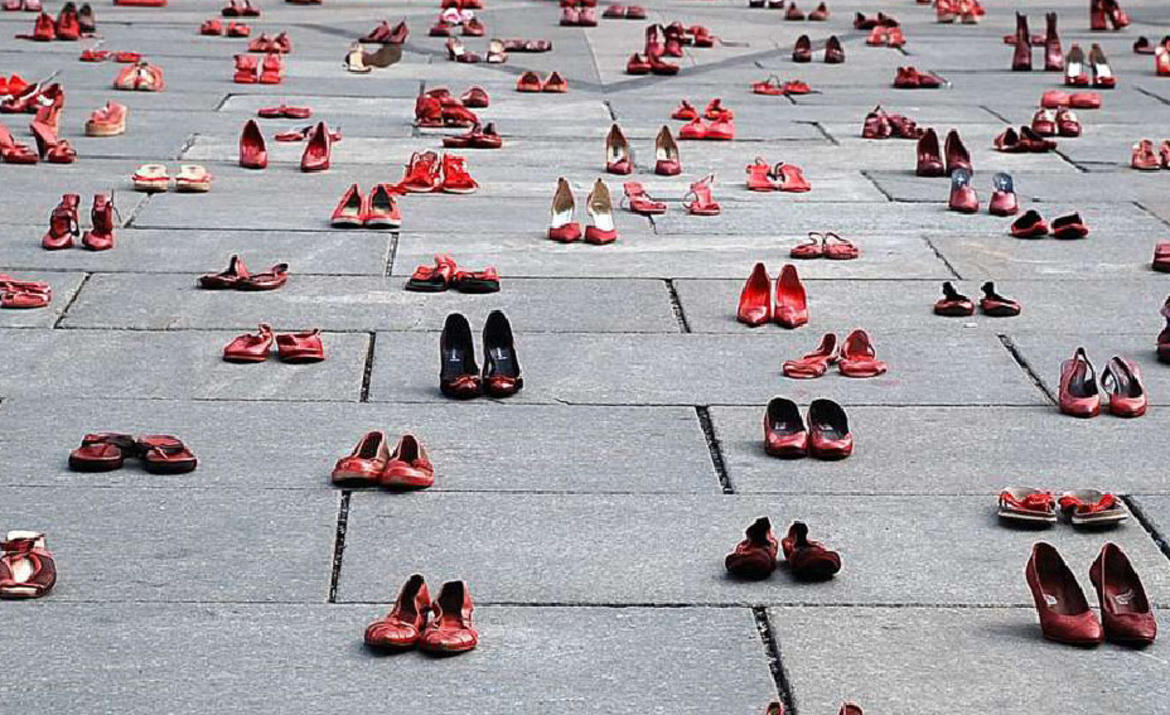 43,600. That is the number of women and girls in the world killed by a partner, ex-partner, or family member in 2012. A third of all women claim to have suffered some form of violence, sexual or otherwise, at least once. Only 11 percent of victims reported the incident to the authorities. These figures come from Combating violence against women , published by the Organization for Security and Co-operation in Europe (OSCE) in November 2016.
Femicide: origin of the term
Among the first to use the term was the South African activist Diana Russel , in 1976. Afterwards, the term gradually entered common usage. In feminist criminology it refers to a specific category of crime: the intentional killing of a woman due to her purported transgression of traditionally or socially determined gender roles. The nature of the "transgression" varies according to the social context in which the crime is perpetrated.
The data is frightening: the figures, comparable to data on the Syrian conflict – 40 thousand dead in the first 20 months of war – reflect a problem that concerns the whole world.
The countries with most cases of femicide are spread far and wide. In Russia, El Salvador and South Africa the rate of femicide is more than 6 cases for every 100,000 women. In Honduras, it is 15 cases per 100,000 women. In western European countries the average rate is 0.4 victims of femicide for every 100,000 women annually. For a woman who lives in Honduras, then, the risk of being a victim of femicide, perpetrated by a partner or family member, is 40 times greater than that for a woman in western Europe. But this doesn't mean that the data on Europe is in any way reassuring.  
Femicide in Europe: what the data tells us
Excluding countries for which there is no available data, the map below shows the absolute figures for femicide in Europe. Italy, Germany, and the United Kingdom have the highest numbers of cases.
The numbers of femicide
The map shows the number of victims in 2015 for the countries that make the data available through Eurostat
The incidence at the national level can be grasped more precisely when considered in relation to the relevant population in each country (the number of femicides in proportion to the total female population). The graphic below shows the countries with the highest rates of femicide, and includes only the countries mapped by Eurostat. The worst situations are found in Montenegro, Latvia, Lithuania and the Czech Republic. Hungary, Bosnia and Croatia also have higher numbers than the European average.