Antidepressant use in Europe continues to break records
Doctors continue prescribing anti-anxiety medications such as lorazepam or diazepam for long periods despite the risk of addictions. Meanwhile, under-investment in psychological care is making things worse.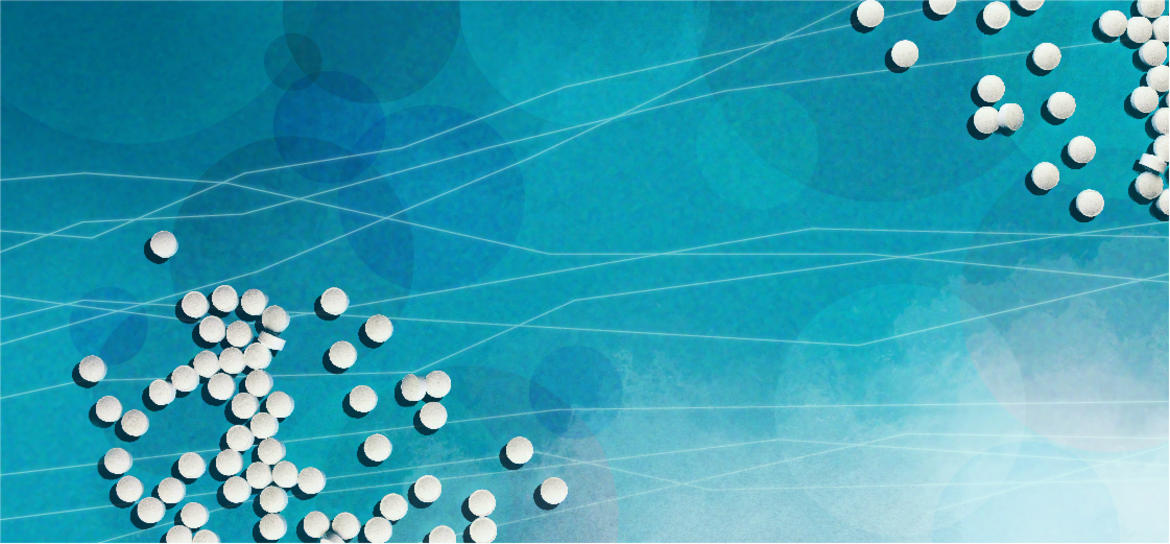 The pandemic hasn't helped
"In terms of experiences and stories we've heard from different countries, there is a tendency to give people more prescriptions, often with good intentions, because of the limited time and resources," says Marcin Rodzinka, spokesperson for Mental Health Europe. The pandemic confronted mental health systems with an unprecedented situation and many people in treatment with psychiatrists or psychologists stopped getting appointments or continued them via telemedicine, which does not work for everyone. In England alone, there were 235,000 fewer visits for psychological treatment between March and August 2020 than during the same period in 2019, according to the UK National Health Service . English doctors prescribed four million more antidepressant prescriptions in 2020 than in 2019.
Across Europe there has been an increase in medical prescriptions, and especially benzodiazepines prescriptions, since the beginning of the pandemic, the European Monitoring Centre for Drugs and Drug Addiction reports : "This may in part be explained by users wishing to combat the anxiety experienced in response to the COVID-19 pandemic and the resulting lockdown measures."
Thousands of people face anxiety, depression and insomnia every day. "Without treatment, I don't think I would have managed to pull through," says Maria, a Romanian mental health patient who prefers not to use her real name. Every year, more people in the European Union (EU) take antidepressants. The use of anti-anxiety medications, or anxiolytics, such as diazepam or lorazepam, which are better known by their brand names Valium and Orfidal, has also increased in countries including Spain, Italy, Croatia, and Slovakia.
Since 2010, the growth in antidepressant use has been booming, while the number of people diagnosed with anxiety and depression has increased. In 2017, long before the COVID-19 pandemic, the countries with the highest known use of antidepressants, the United Kingdom and Portugal, prescribed more than 100 daily doses per 1,000 inhabitants . "This phenomenon could be explained by several factors: the increased prevalence of common mental disorders, antidepressant prescription over non-pharmacological therapies, growing access to antidepressants or low investment in therapeutic innovation," wrote biomedical researcher Marta Estrela and colleagues in the International Journal of Environmental Research and Public Health.
However, although the use of antidepressants is worth watching, anti-anxiety medications are setting off even more alarms among mental health professionals. Portugal reappears at the forefront in the prescription of this type of medicine, but Spain and Croatia are close behind. For example: diazepam was the seventh most used medicine in Croatia in 2019 , ahead of ibuprofen, which came ninth. Anti-anxiety medications are often prescribed to treat insomnia and anxiety, but medical best practice is to limit their use, since they can become addictive. The data shows that many people ignore that advice. Estrela and colleagues wrote that these high numbers may be due to a "cumulative effect, revealing the existence of users who take anxiolytics for longer periods than prescribed."