What's holding back the fight against gender-based violence?
In Europe, sexist stereotypes hinder the deployment of effective tools to combat gender-based violence. In 2018 the ratification of the Istanbul Convention was rejected by Bulgaria and Slovakia. But even where the Convention has been ratified, its application is slow to advance.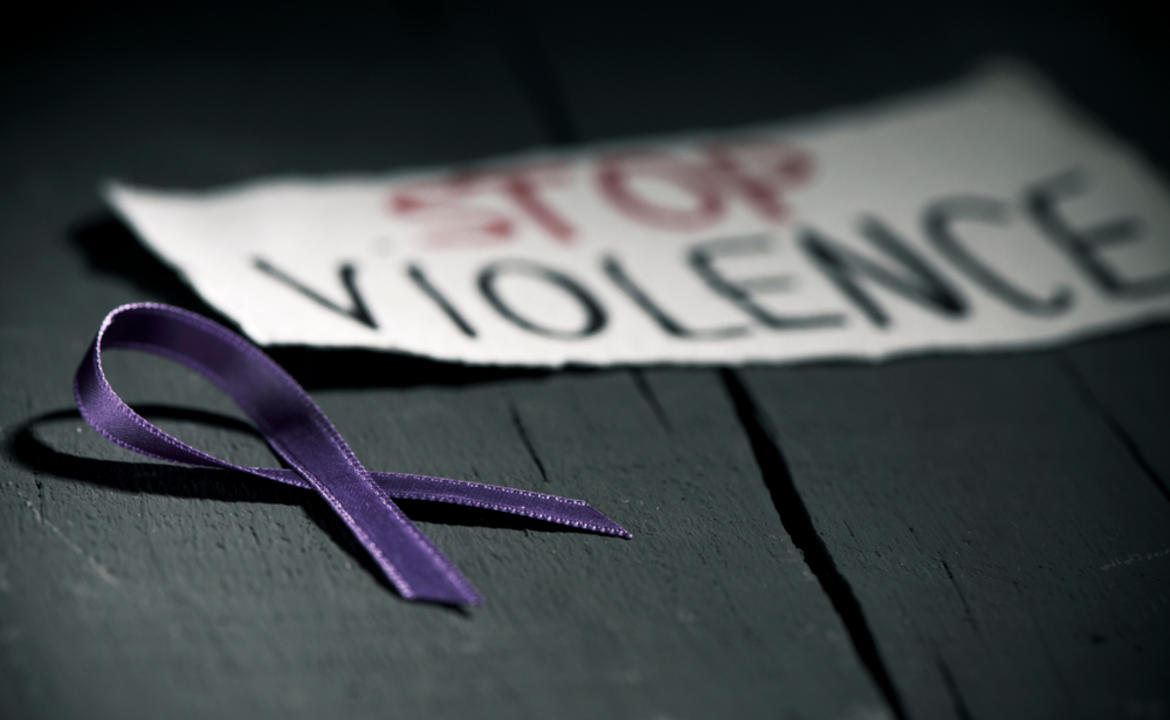 What's holding back the fight against gender-based violence?
In Europe, sexist stereotypes hinder the deployment of effective tools to combat gender-based violence. In 2018 the ratification of the Istanbul Convention was rejected by Bulgaria and Slovakia. But even where the Convention has been ratified, its application is slow to advance.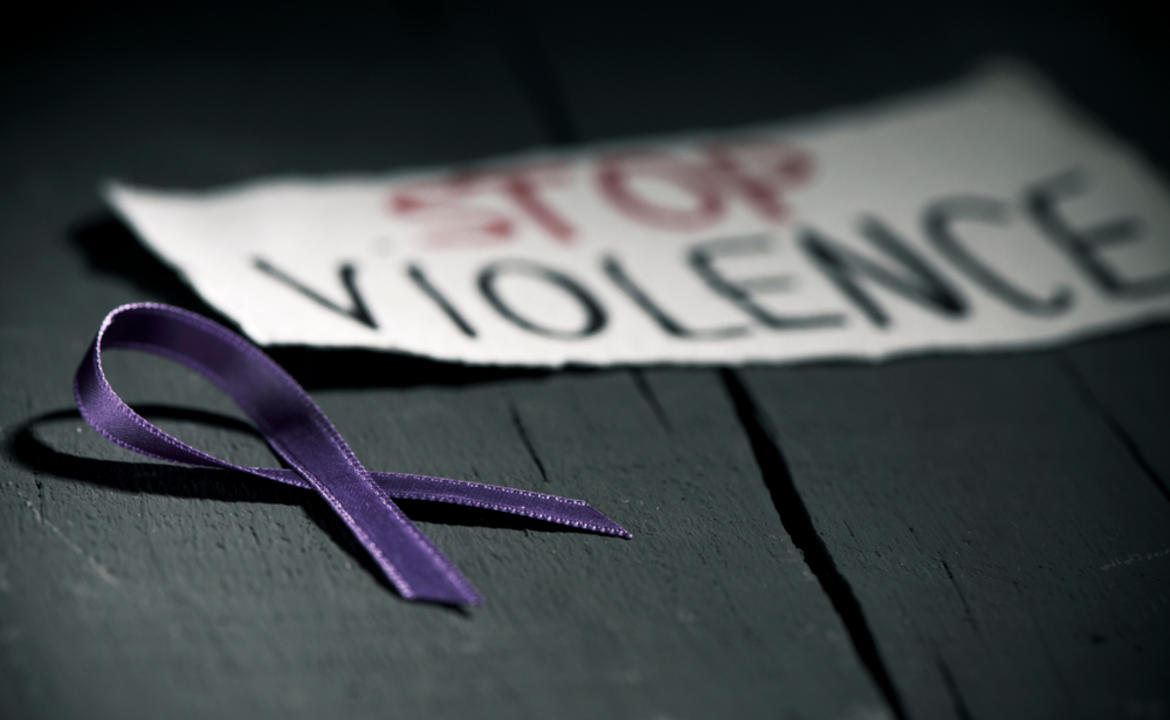 In Lithuania, female victims of male violence will struggle to find refuge, unless they can leave immediately and stay with family members. There are in fact no female refuges for victims of violence, and their children, in the whole country. This means that there are none of the beds required by the Istanbul Convention, that the country signed in 2013 but has never ratified.
Among the EU member states, Lithuania is the only country where there is a total absence of one of the services considered a basic requirement in the fight against gender-based violence: free and protected places, where a woman who has suffered violence can find refuge, protection and assistance. Many countries are similarly lacking: in Poland, 99 percent of the intended bed spaces are absent, in the Czech Republic, 91 percent, in Bulgaria, 90 percent, and in Italy, 89 percent.
This comes at a time when the politics of equality and antidiscrimination, including actions to combat violence against women, are being targeted in significant attacks and protests. What is being called "Agenda Europe", for example, is a transnational plan for the restoration of a conservative and religious vision of society, and for fighting anti-discriminatory policies, including the dreaded "gender ideology".
The situation in Eastern Europe
The word "gender" is also an object of contention in many Central-Eastern European countries, where the ratification of the Istanbul Convention is under debate. It is in exactly these terms that Slovakia rejected ratification, and Bulgaria declared the Convention unconstitutional. In Lithuania too the ratification is held back by the refusal to accept article 3c of the Convention, in which gender is defined as "the socially constructed roles, behaviours, activities and attributes that a given society considers appropriate for women and men". This is an essential passage of the Convention, stating clearly that the root of violence is often the imbalance of power and submissive role women have to assume in society. In other words, this passage indicates that gender-based violence is perpetrated against women precisely because they are women (art. 3d).
In total, 33 countries have ratified the Istanbul Convention, with Croatia, Greece, Iceland, Luxembourg and Macedonia joining the list in 2018. Despite the ratification by many Central-Eastern European countries, there are many contrasts in this region. Opposition campaigns against the Convention were organised in many countries: in Croatia there were protests held in public squares, in Bulgaria and Slovakia it ended with refusal to ratify the Convention, while in Lithuania there hasn't been any progress in parliamentary discussions.
Generally speaking, in Central-Eastern European countries there is hardly any knowledge of the services focused on female victims of violence, as a 2016 survey on gender-based violence by Eurobarometer shows. In the survey, among other things it emerges that, considering all of Europe, one respondent in five held opinions that tend to blame the victims of violence – "She was asking for it" is often heard, even during court proceedings – or the idea that the violence of men is often exaggerated if not invented. These viewpoints are all too common in Central-Eastern Europe, the survey affirms, as is a certain reticence to denounce incidents of violence: in Central-Eastern Europe, people are generally disposed to consider domestic violence a private question, which should be resolved within the family; for example, 34 percent of respondents in Bulgaria agree with this argument, and 32 percent of Romanians.
Furthermore, from a recent survey in the Czech Republic it emerges that 58 percent of respondents think rape can in some way be justified by the behaviour of the victim (for example, walking alone at night or dressing in a certain way). This mentality tends to discourage reporting to authorities: according to estimates, only between 5 and 8 percent of violent incidents are reported to the police in the Czech Republic, and still fewer reach court.
The dimensions of the problem
In reality, however, the real dimensions of the problem are not known, official statistics on female victims of violence are still sorely lacking. As for the judicial side of things, there is an undeniable absence of information in many regards, such as the disparate ways in which data is collected (notably in counting incidents of violence and femicide) or the lack of complete statistics on cases filed, court proceedings and convictions. The disparities in the existing data point to differences in how data is collected and elaborated, and strong differences in mentality around the very idea of gender-based violence.
In Europe generally, when it comes to institutions believing female victims, things are not great, given that only one in three (33 percent)
female victims of serious violence committed by their partner go to the police or organisations concerned with such matters. This percentage falls to 26% when the aggressor is not the woman's partner.
Even in countries where female emancipation is considered quite advanced, violence has not in fact disappeared. Often it is just the modality or context that changes. A European report published in 2007 on Violence Against Women and Economic Independence shows the situation clearly when female emancipation and violence rates are compared. Having a job causes a slight drop in violence experienced at home, but only if no children are involved. And while women with more advanced educations are a little safer from sexual violence and violence from a partner, they are far more at risk of sexual assault. It is also worth noting that the level of economic independence counts: when the woman earns more than the partner, there is a consistent increase in violence from the partner; on the other hand, when the woman earns less, she is more likely to be psychologically abused.
Much remains to be done, then. Not only to facilitate signing and ratifying the Istanbul Convention, but also to guarantee the effective application of its content. It is no accident that the Convention itself provides for ex-post monitoring and evaluation. This year it was Italy's turn. In the report recently published by the "Dire" association, it is shown that there are many obstacles women must face, whether with police or public authorities: "owing to a persistent lack of preparation and education on the phenomenon of violence, but above all Italy's cultural underbelly, characterised by deeply rooted sexist stereotypes and gender inequality, as well as the prejudice against women who report incidents and still tend not to be believed". The report calls derisory the funds allocated for combating violence against women: according to a figure published by the Italian Court of Auditors, the amount comes to 6,000 euro per year, a totally insufficient figure for guaranteeing good standards of protection to victims, nor for planning broader action to prevent and combat violence. The report also signals a constant reduction in these resources over the years, and distribution is described as patchy. This means that the proper facilities are often only found in the central and northern regions, while a profound structural deficiency marks the southern regions and islands.