The slow, uneven wane of the institutional psychiatry model in Europe
In the European Union, thousands of people with serious mental disorders live isolated and secluded from society, without receiving all the care they need. At least 150 million euros of EU funds, intended to improve their situation, have been used for other purposes.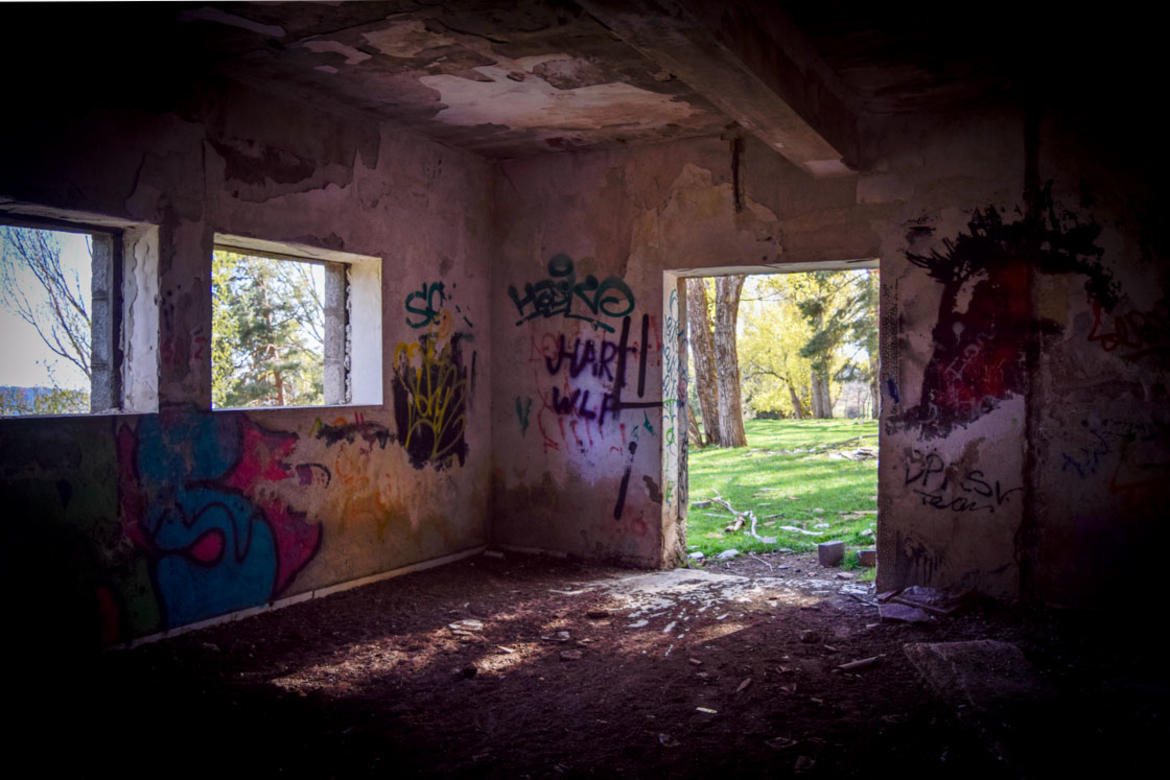 "I'm not an object, I'm a person. I need my freedom." That's what Rusi Stanev told his lawyer, Aneta Genova, shortly before his case reached the European Court of Human Rights. In 2011, Stanev had spent almost a decade as an inmate in a social care institution in Pastra, Bulgaria, where he had been transferred without his consent. The institution, four hundred kilometres from his home, lacked running water and toilets. Those who lived there had to relieve themselves in "decrepit" shelters , with holes dug in the ground, covered by snow and feces. Some beds did not have mattresses or springs either. When Amnesty International visited Pastra, an orderly at the institution clarified how they slept: "They put their coats across the metal bars and then lie on top."
Stanev had been diagnosed in 1975 with schizophrenia, a serious mental disorder that affects 1.5 million people in Europe. Schizophrenia can cause delusions and hallucinations – hearing voices or seeing things that are not there – but also other health problems , such as cardiovascular or metabolic diseases, that cause patients to live fewer years than average. Stanev died in 2017, aged 61, when life expectancy in his native Bulgaria is around 75 . While living in Pastra, Rusi Stanev had only been able to leave the institution three times – the last time he tried to flee. He couldn't even choose what clothes to wear . Nor was he receiving the social and health care he needed. In 2012, the European Court of Human Rights ruled against Bulgaria for the degrading conditions and mistreatment it had inflicted upon him.
Segregated from society
The ruling also focused on care for serious mental disorders. Many people in the European Union live segregated from society, in a better situation than that suffered by Stanev, but still living for years in hospitals or care homes without receiving all the help they need. The