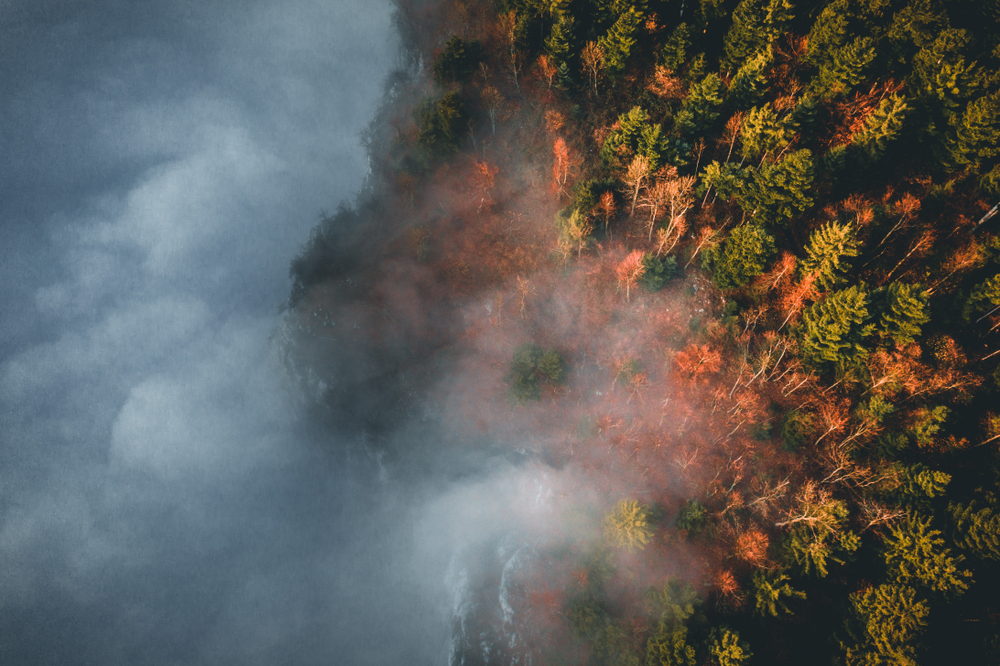 Wildfires are devastating phenomena capable of destroying ecosystems, homes and infrastructure, weakening the soil, and polluting the atmosphere. This exacerbates the effects of climate change, which in turn contribute to the occurrence of wildfires. While the damage is always significant, it is multiplied when protected areas are affected, since these areas host endangered species and ecosystems of particular importance.
As noted by the Joint Research Centre (JRC), these are the areas most exposed to danger, and indeed, in 2023 41 percent of the burned area in Europe was within Natura 2000 sites. This figure is all the more striking when we consider that the European network of Natura 2000 protected areas covers only 18 percent of EU territory.
For a more detailed picture, let's analyse the data for 2021, which was a particularly harsh year for wildfires. In protected areas alone, over 98,000 hectares of land was burned, across 19 of the 27 EU member states. More than a quarter of this area was in Italian territory.
The most affected are the countries bordering the Mediterranean, which are characterised by greater drought and higher temperatures.
Italy is the European country in which the area exposed to fires was the largest. Spain is next with almost 22 thousand hectares (22.1 percent of the total), then Romania with more than 15 thousand (15.6 percent), and Greece with over 10 thousand (10.6 percent).
Fires in protected areas are increasing in Italy
Almost 17 percent of the areas burned in Italy in 2021 (a total of about 152,000 hectares) were located in protected areas. The devastation of these areas also leads to the destruction of a significant portion of local biodiversity, as well as considerable landscape damage.
To reduce these risks, Italian regulations stipulate that protected areas must have a forest fire prevention plan. As established by framework law 353/2000, this plan should be prepared by the Ministry of the Environment in collaboration with the affected regions, based on proposals from the managing authorities and in consultation with the state forest service.
Unfortunately, despite efforts to prevent and contain the problem, wildfires in protected areas have been a steadily increasing phenomenon in Italy since 2018.