One in five people in EU prisons are in pretrial detention
People waiting for a final sentence often suffer worse conditions than convicted prisoners, even if they're innocent.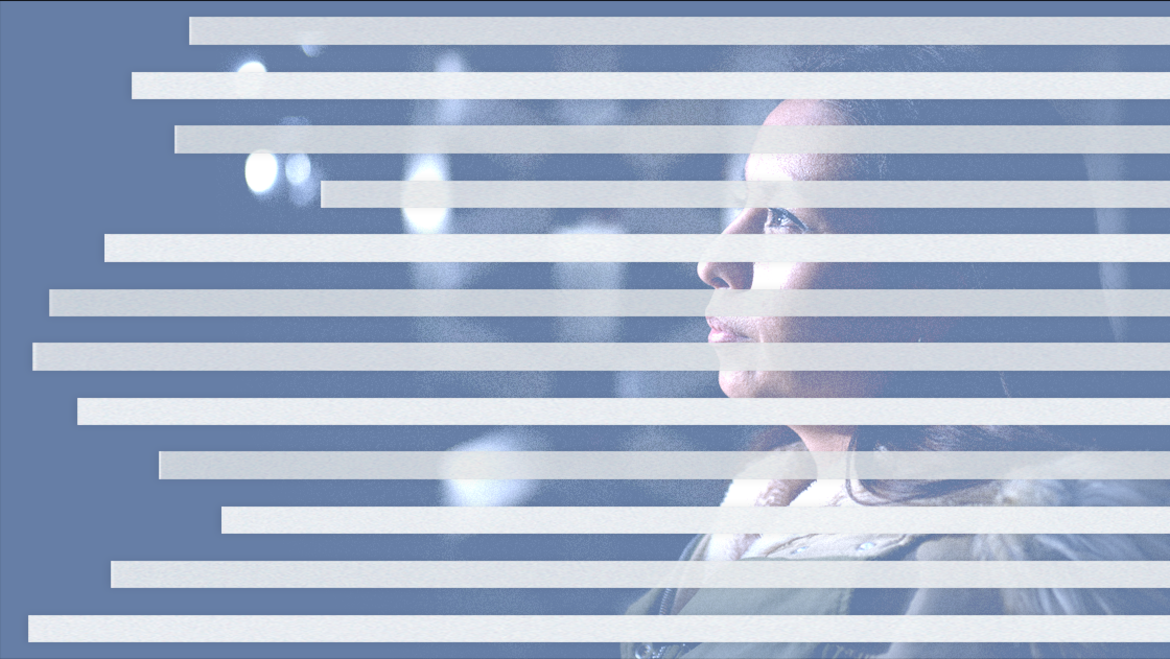 One in five people in EU prisons are in pretrial detention
People waiting for a final sentence often suffer worse conditions than convicted prisoners, even if they're innocent.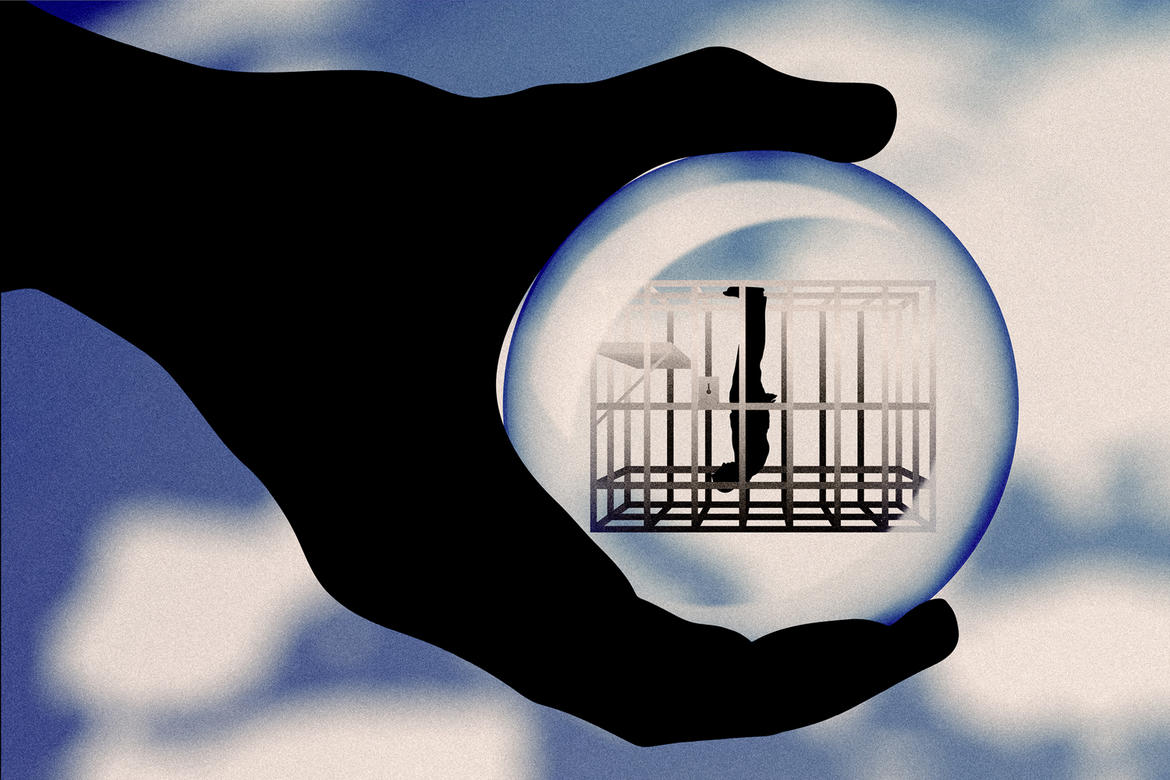 Almost 100,000 people across the European Union (EU) have one thing in common: their justice systems have locked them up but no court has issued them a final sentence. Despite the profound economic, social and personal consequences of going to prison, European courts often use this provisional measure against people whom they must still consider innocent.
More than one in five people in European prisons were, at the beginning of 2021, in pretrial detention, meaning they are waiting for their trial or the result of an appeal. Some 22 of every 100,000 inhabitants in the European Union (EU) were deprived of their liberty before final conviction.
The decision to confine someone is provisional, but it can be irreversible. Danijoy Pontes died on 15 September 2021 in a Lisbon prison, awaiting the outcome of two appeals to his conviction for robbery, one by the prosecuting Public Ministry, the other by the defence. Both appeals sought to reduce his sentence to five years and let him serve it at home. He had no previous criminal record.
The consequences of being in prison last well after release: "Being accused stays in people's minds more than being acquitted. That's why in the beginning it caused a lot of problems in finding a partner or a job," says Sándor Schönstein, whom Hungarian prosecutors accused of murdering his mother. After a conviction, he spent almost two years in pretrial detention pending his appeal trial, which acquitted him. Years later authorities found the real culprit.
Laure Baudrihaye-Gérard, legal director for Europe at Fair Trials , an international civil society organisation, says the use of pretrial detention is abusive and that populism has been pushing its growth.
In France there are almost 18,000 people waiting a final conviction and almost 17,000 in Italy. In some countries the percentage of the prison population is overwhelming: in The Netherlands almost half of the people in prison are in pretrial detention. The vast majority have not even gone to a first trial.
Compared to those who end up in prison after lengthy judicial proceedings and have more time to prepare mentally, pretrial detention is a sudden blow.
"It's like being swallowed by a huge beast," says Charles, an American who sleeps rough in a cave in Barcelona and who spent 185 days in pretrial detention accused by the police of trying to set a container on fire. The police caught him digging inside the container.
Viviana Verástegui says that the only thing she knew about prisons was what she had seen in television shows and movies: orange overalls and showers. "All I did was cry, I didn't understand anything," she recalls of her time in pretrial detention.
Spanish authorities accused her of bringing drugs from Peru by plane, but she claims that an acquaintance fooled her. The court acquitted her after a year in pretrial detention. Now, even after therapy, her cat's meows traumatise her because they remind her of the wail of the prison siren.
Judicial decisions in minutes
Despite the profound consequences of sending someone to pretrial detention, judges often lack information or time to evaluate each case in depth and must make almost automatic decisions. "Most of these hearings happen in literally minutes," says Baudrihaye-Gérard. Alexia Jonckheere, a researcher at the Belgium National Institute of Criminalistics and Criminology, agrees: with barely any information and few alternatives: "Judges are totally dependent on the lawyers."
But what does the law say? When can courts send people to pretrial detention without a final conviction?
Member states of the European Union have very similar rules: The first is that there be strong evidence that the person committed serious crimes, not petty offenses: in Germany, for example, that pretrial time must be proportionate to the potential sentence of a final conviction. Despite that, 9% of people convicted in Germany spent more time in pretrial