Mapping the migrant camps in Europe
Successful integration of refugees and migrants into their host society is at the core of the European migration strategy - at least, on paper. In reality their current living conditions show that they are far from meeting this objective. MIIR's analysis on the refugee issue in Europe seeks to answer the question: "What are Europe's plans for the refugees?"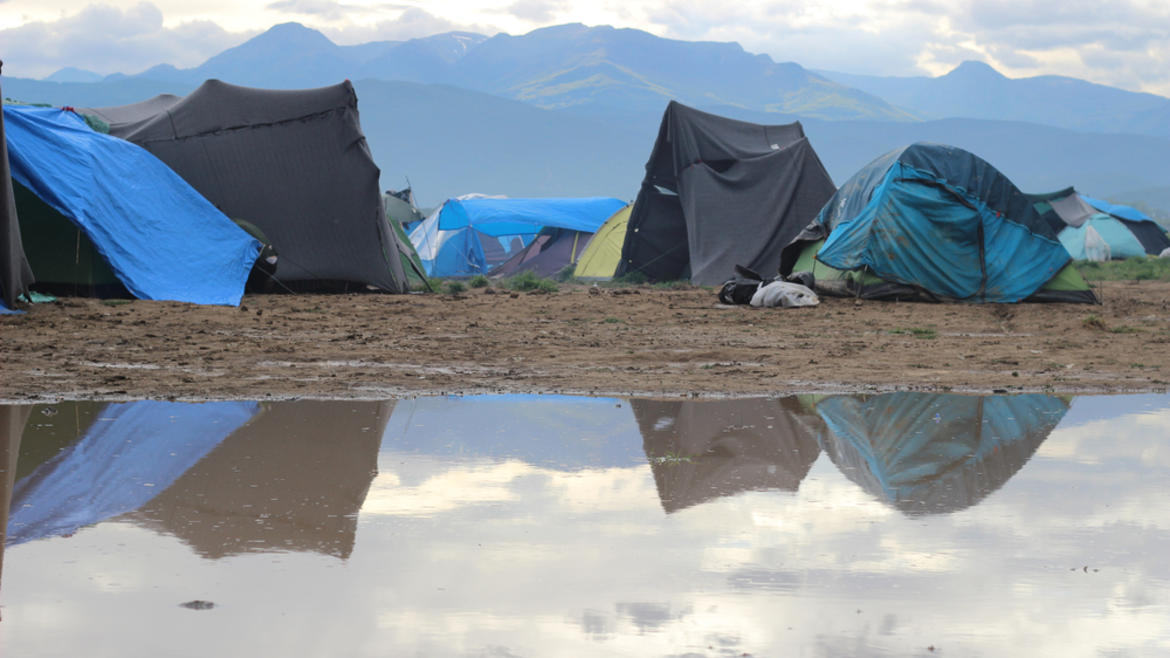 Mapping the migrant camps in Europe
Successful integration of refugees and migrants into their host society is at the core of the European migration strategy – at least, on paper. In reality their current living conditions show that they are far from meeting this objective. MIIR's analysis on the refugee issue in Europe seeks to answer the question: "What are Europe's plans for the refugees?"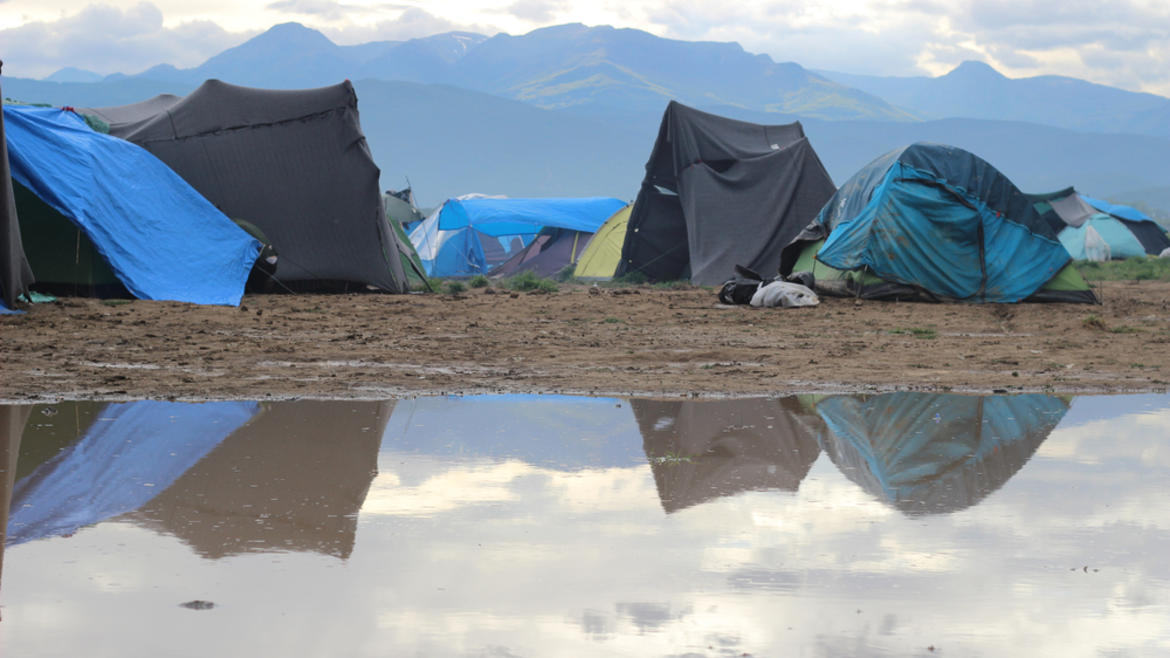 Parwana Amiri, a 17-year old girl from Afghanistan, went to school in mid-April for the first time since she fled her home country. The last time she was in school was 2 years ago – a long time for someone her age, but not long enough for her to forget what she had to go through. On her Facebook page, she wrote: "(I remember) my last day at school in Afghanistan. I didn't even have the chance to say goodbye to my classmates. We had to cross the desert and travel by sea. The last time I saw a school building was in Turkey, but I never went inside."
Parwana is one of the thousands of children in Europe who are deprived of access to education because they live in refugee camps. This is not coincidental: 6 years after the surge of refugees arriving in Europe, refugee camps are hindering rather than facilitating social integration. "They shouldn't be punished, especially the children, because they fled from a war" a spokesperson for Doctors Without Borders in Lesbos told MIIR a few days after the devastating fires at the Moria camp that occurred last September. The Ombudsman's report, published in March , confirms the huge shortcomings of the educational integration of children living in Reception and Identification Centres (RRCs) in Greece. This was largely due to the management and organisation of the camps and how they are cut off from society.
A monotonous life at camp
"Girls and boys slug down alcohol to drown their sorrows. Many have become alcoholics. Life in the camp is the same every single day," Parwana tells MIIR, upon describing her life at the Ritsona Refugee camp. However, her camp seems to be more bearable than the other accommodation facilities – the Kara Tepe camp in Lesbos, which was hastily erected in September to replace Moria, is one of them.
Moria was Europe's largest camp, housing thousands of people and known worldwide for its squalid living conditions. It was intended for only 3,000 people, but it eventually housed 20,000 persons. In the days leading to the devastating fire, a total of 13,000 people lived near the olive trees around the main part of the camp which residents referred to as a "jungle". In the aftermath of the disaster, a medical practitioner from Doctors Without Borders shared his experiences with MIIR: "Many children contemplated suicide to end their misery. In all my years as a doctor, I have never witnessed this kind of situation anywhere else."
New camps, same problems
The new camp in Kara Tepe, despite some improvements done in recent months, seems to be following in the footsteps of Moria . Hence, they named it "Moria 2.0." On 21 February, a pregnant woman set fire to her tent in an attempt to burn herself alive. According to UNHCR's assessment , it was the result of considerable distress after receiving news that her request to be relocated to another camp was denied. A month ago, reports of lead contamination in the site led to yet another outcry against the government from organisations working there. Only temporary solutions were provided. The Greek saying "Nothing is more permanent than the temporary" seems oddly suitable to describe how the refugee issue is managed in Greece. 
In Europe, the camps did not start popping up during the migration crisis of 2015-2016. The Lampedusa camp in Italy (where there is still a hotspot operating), the "jungle" in Calais and the Grand-Synthe camp in Dunkirk (now defunct) were all notorious for their appalling conditions and dangerous environment. The responsible authorities' lack of action and poor organisation of the refugee and migrant population are sadly very common.
Mapping the camps that