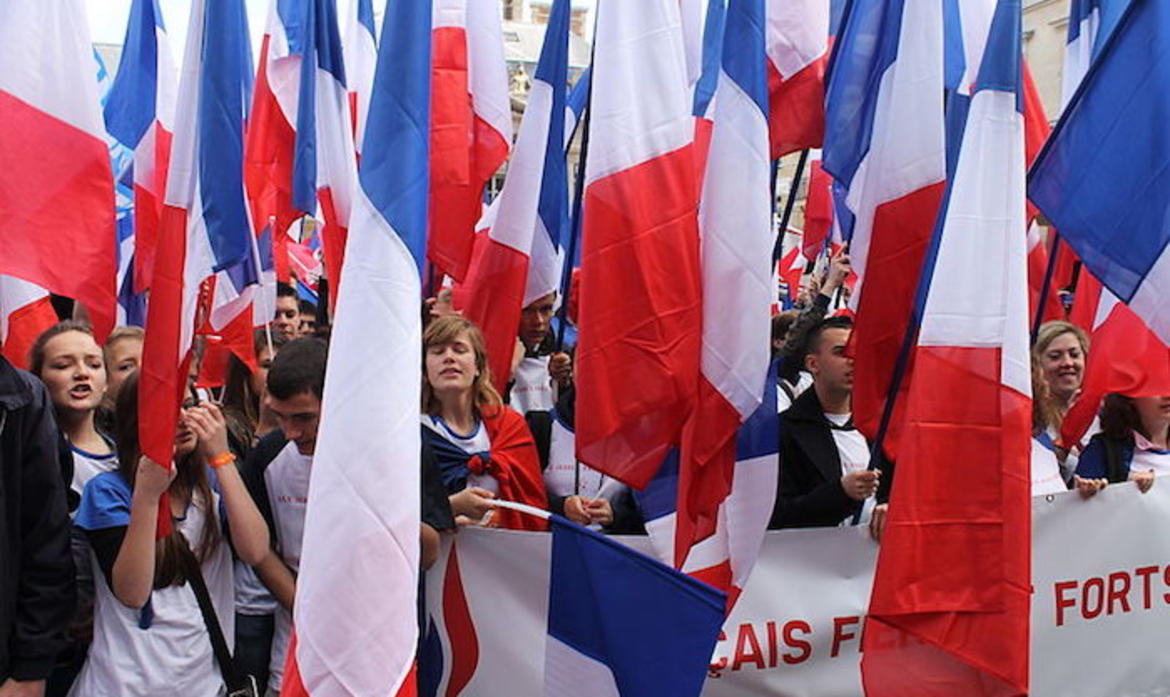 Lessons learned from 2017 and expectations for 2018
2017 was expected to see populist parties landsliding all over Europe, which did not happen. Will 2018 follow the same path? Most probably not, says expert Cas Mudde.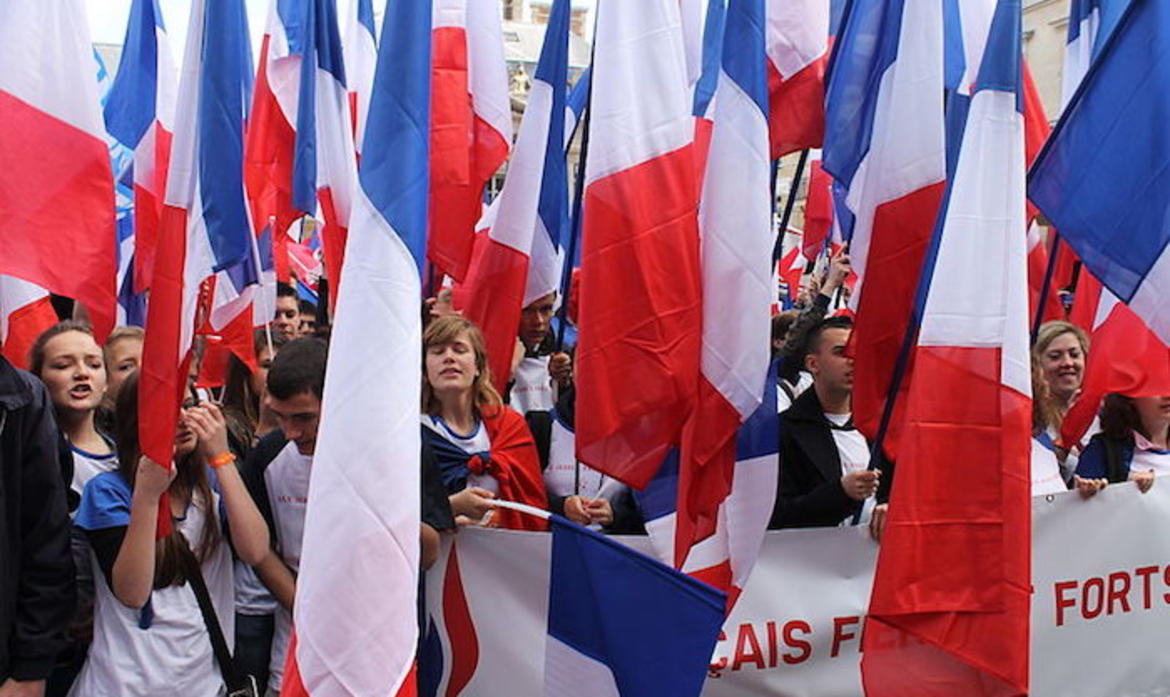 While 2016 was the year of the populist surprise, 2017 was supposed to be the year of the populist victory. With elections scheduled in Austria, France, Germany and the Netherlands, to name the most prominent ones, all eyes were on the "populists," which, in the vast majority of cases, were the populist radical right. Particularly in the British and US media the narrative was that the Brexit/Trump earthquakes would lead to massive aftershocks on the European Continent, leading to the demise of long-serving centrist leaders, like Chancellor Angela Merkel in Germany, and to the rise of new, populist leaders like Marine Le Pen in France.
The dominant narrative of an emboldened populism defeating an embattled status quo got its first hit in the Dutch parliamentary elections of March, in which Geert Wilders' Party for Freedom (PVV) underperformed, even compared to the more realistic polls directly preceding the elections. Instead, Prime Minister Mark Rutte was the big political "winner," despite being an electoral loser, by adopting the discourse and in part policies of the PVV. Rutte declared that his "good populism" had defeated Wilders' "bad populism" and the international media ran with it. We were all populists now!
The French presidential elections the next month were the real test for the dominant narrative, however, as they were the only winner-takes-all election of the group. For much of the previous years Marine Le Pen had led the polls as the most popular politician in France. However, as was not as much reported, she was also by far the most unpopular politician in the country, making her chances at winning the second-round runoff slim to none. In the end, she underperformed in both rounds, in part because of weak campaigning and poor performance in the one television debate, and was rendered almost irrelevant by the new star of European politics, Emmanuel Macron, who completely dominated the parliamentary elections the next month too. Inevitably, he was christened a "populist" too, because, whatever the facts, populism had to be the big winner of 2017!
As Macron was slowly redefined as a political outsider, rather than a full-fledged populist, journalists were starting to float a new narrative, the death of populism, exaggerating the underperformance of Le Pen and Wilders – mostly by comparing the real results to unrealistic expectations. This made the upcoming