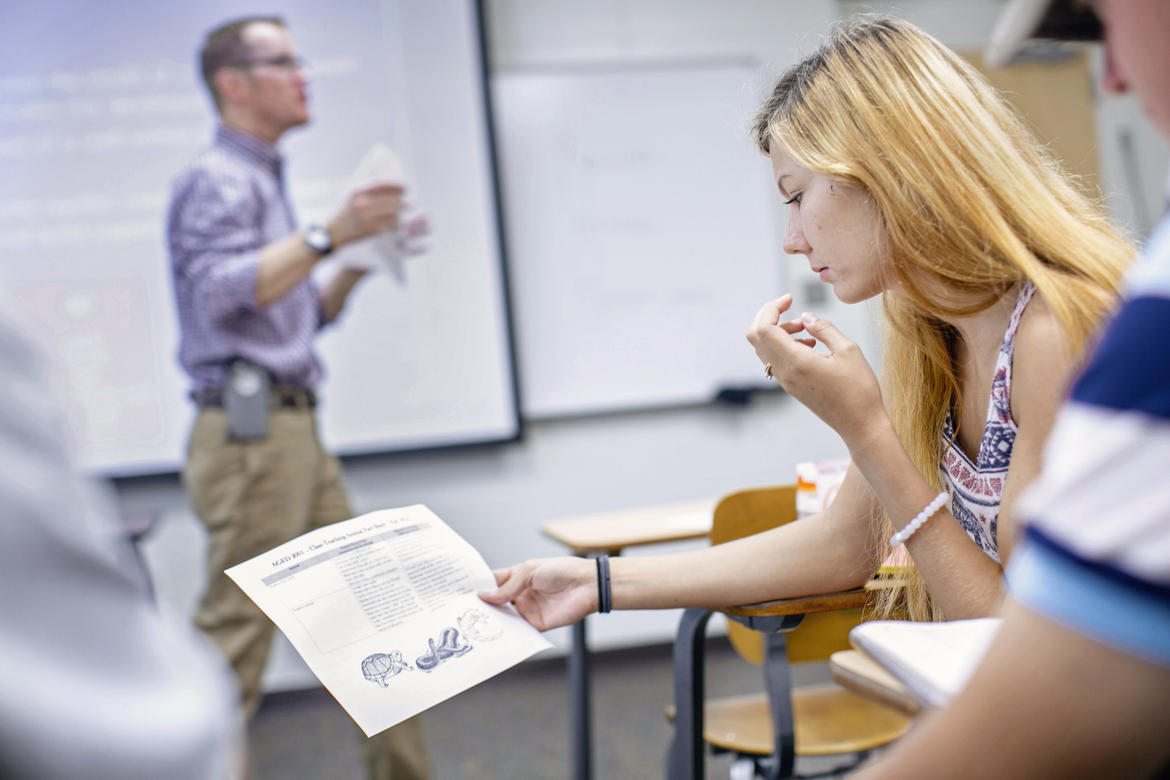 If not Oxford, then what? How much it costs to study abroad (and what will happen after Brexit)
Final exams are almost done. If you're thinking about studying abroad, see where in Europe universities are free and what types of scholarships are available to students.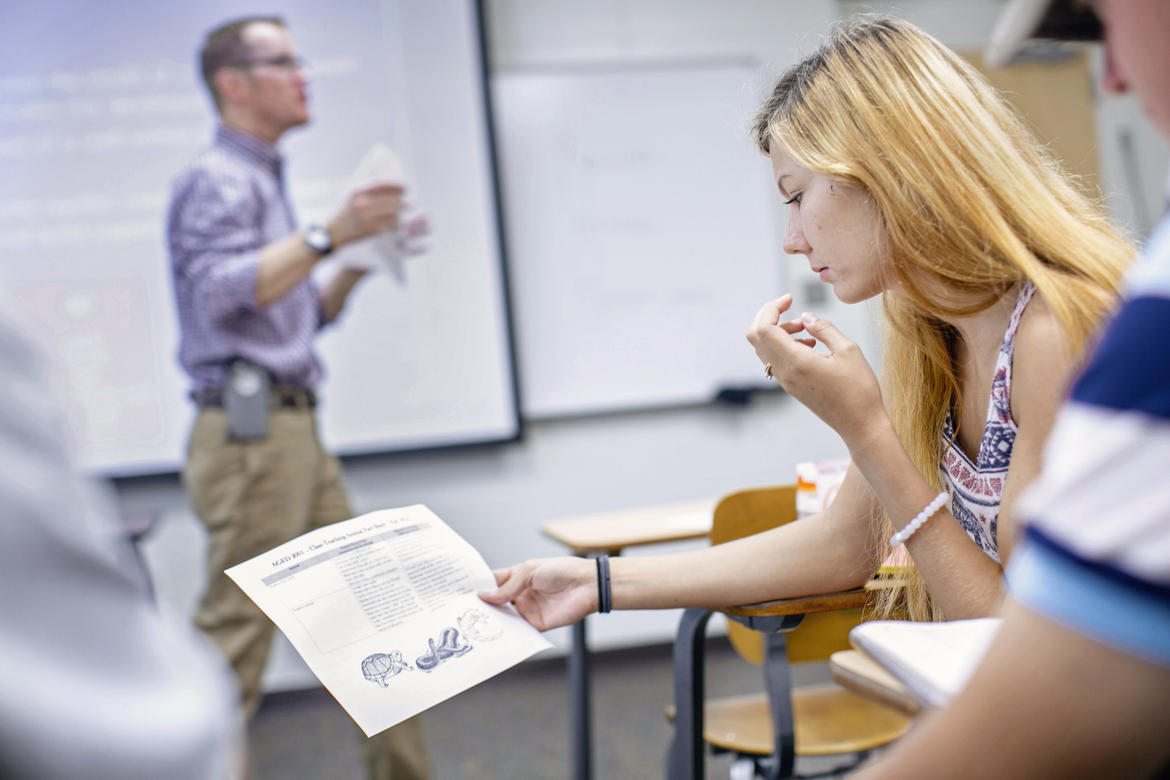 Where you will have to pay for the university
Studying in Hungary may be the most expensive option. There, the annual tuition at a public university may exceed 15,000 euros. Only 32 percent of the students pay tuition that averages 1,428 euros for a year at a 1st-degree level and 1,552 for a year at the 2nd-degree level. It's important to note that a student in Hungary has an opportunity to receive a scholarship of up to 3,000 euros for living expenses and nearly 4,000 euros for good grades. Studying in Lithuania is nearly as expensive: the highest tuition is nearly 12,000 euros and 37 percent of the students pay. Studying in Great Britain costs more than 10,000 euros. Universities are only free in Scotland. There are no scholarships and the only assistance is a possible loan from the government. Below we describe the possible scenarios for candidates from Europe after Brexit. Students from the EU can study for free in countries including Germany, Austria, Scandinavia, the Czech Republic and Slovakia.
What will happen after Brexit
At the moment, all EU citizens can study in Britain under the same conditions as British citizens. They pay set tuition, while students from the rest of the world pay more.
The difference is huge. For a year of economics of first degree at Oxford, European pay 9,250 pounds, while other students from abroad pay 28,874 pounds. This tuition must be multiplied by three years of studying and living expenses must be added, of course.
Universities increase tuitions somewhat each year, but all say that students who begin their studies in the 2019/20 academic year will pay the same amount that their British peers will over all three years of their studies. All universities believe that the contract is signed at the beginning of the studies and there is no possibility for the annual tuition to all of a sudden jump from 9,250 pounds to 28,874 pounds because of Brexit.
Most Polish students are studying in Great Britain thanks to loans from the British government that covers the amount of tuition.
As long as the United Kingd