How the richest clubs are privatising football
A big team losing a football match would not necessarily cause much of a fuss. However, the defeat of Real Madrid at the hands of Ajax in the knockout phase of the Champions League (Europe's major tournament for top-division clubs) marks the beginning of a new era in the business of football.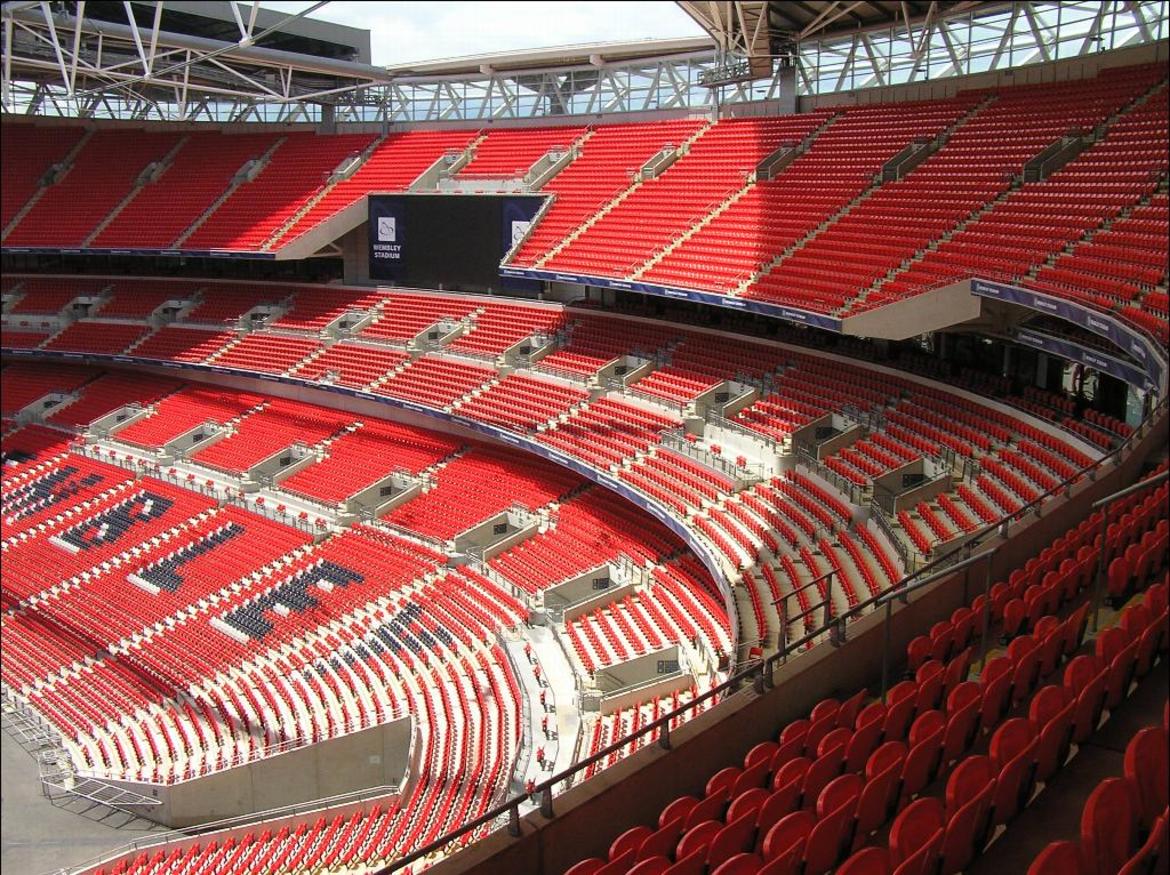 How the richest clubs are privatising football
A big team losing a football match would not necessarily cause much of a fuss. However, the defeat of Real Madrid at the hands of Ajax in the knockout phase of the Champions League (Europe's major tournament for top-division clubs) marks the beginning of a new era in the business of football.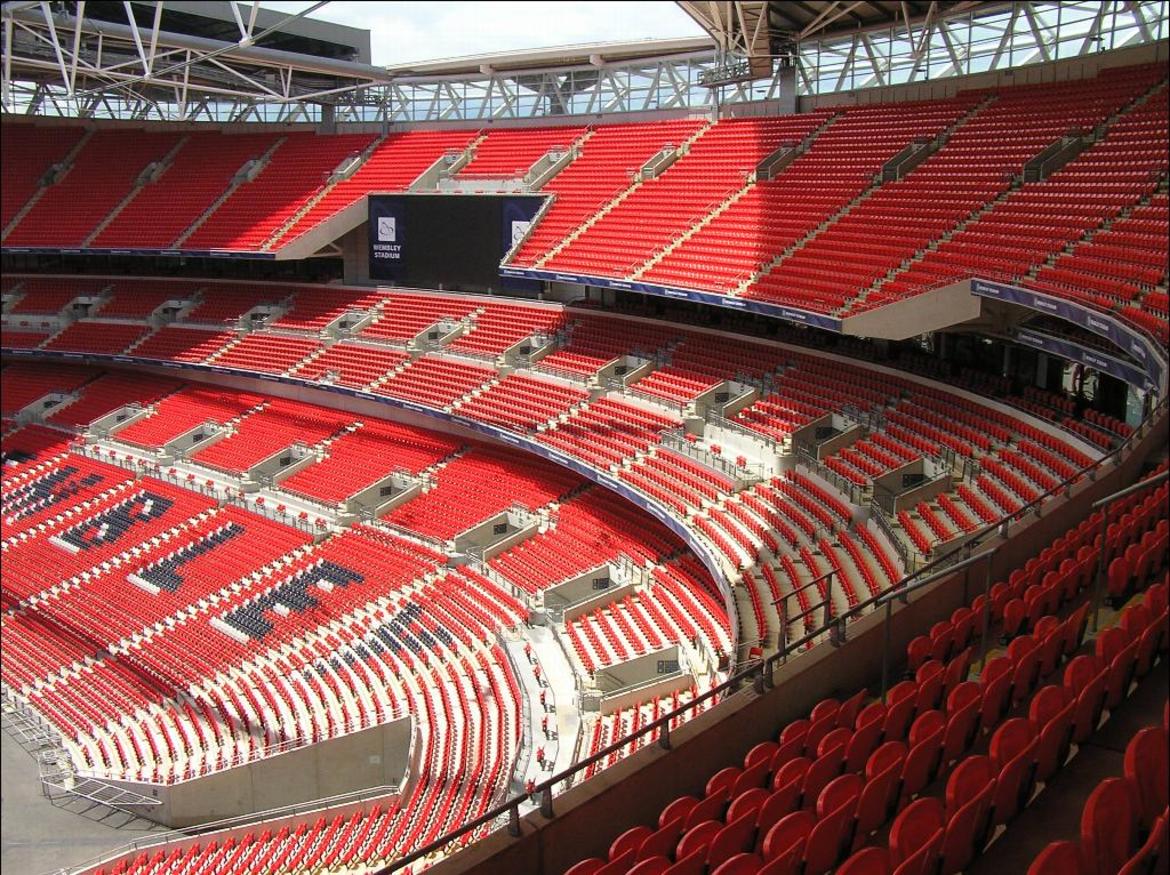 On March 5, the veteran Real Madrid were demolished (1-4) by Amsterdam's Ajax, a young and inexperienced team, but bursting with talent. Not a miracle by any means, but the kind of surprise which has occurred less and less frequently. Over the last two decades, money has come to rule the pitch. The Champions League provides a case in point: the faces have become all too familiar, and the same teams from the same leagues just keep beating the teams from lower divisions.
Faced with a mini-cataclysm, Real's reaction was swift. Six days after their elimination, their manager was fired, and Zinedine Zidane, who had resigned from the position nine months earlier, became the club's manager once again. However, the record-breaking Frenchman didn't return with empty hands: he had a shopping list of star players. Florentino Perez, president of Real Madrid, arranged for Zidane to have a budget of at least 500 million euro to entice the kinds of players who could help Real become European champions again.
Real Madrid are therefore set to spend half a billion euro this summer on new players. This takes the football world into previously unseen territory. Of course, back in 2017, Paris Saint-Germain (PSG) made headlines when they offered 400 million euro for Neymar and the Kylian Mbappé. But PSG is backed by a seemingly infinite flow of Qatari money, with no expense spared when it comes to lobbying and image cultivation. Obviously Real Madrid is not some austere Germanic enterprise aiming for sensible long-term growth, but it is still a business which has more concern for return on investments than PSG.
The problem is that an investment of half a billion euro should come with very careful consideration for the investment's reliability. Just as the austere, medium-sized business wouldn't want to drain all their capital for the sake of some bitcoin, Florentino Perez never wants to lose again to a young, inexperienced and clearly less generously funded team. To secure his investment, he needs to reduce the most unpredictable part of football: football itself. To this end, the richest clubs have been following a two-step strategy: 1) generate high and steady revenue, and 2) secure their position where that revenue is generated.
For the most part, the first objective has already been achieved. By deregulating the market and encouraging competition between television stations, European football clubs have succeeded in generating profits that are not only stable, but also growing faster and faster. Indeed, the revenue generated by these clubs has multiplied by a factor of seven over the last 21 years – an extraordinary performance for such an old market.
Furthermore, the richest leagues have managed to reap a large majority of the profits.
In 2017, England had the highest average profit per club, while Hungary came last, in 20th place. Between 2008 and 2017, England's clubs also grew the fastest (plus 144.3 million per club on average). So, the bigger a league is, the faster its wealth increases, and vice versa.
In each of the other leagues, a minority of clubs has managed to break away from the rest. In France (PSG), Italy (Juventus), and Germany (Bayern Munich), one team tends to dominate the field, even if lower ranking teams can occasionally challenge the leader (Monaco or Lyon in France; Naples, Milan or Rome in Italy; Dortmund in Germany). In Spain (Real Madrid, Atletico, FC Barcelona) and England (Manchester City, Liverpool, Manchester United, Chelsea, Tottenham, Arsenal), larger numbers of teams fight on a somewhat level playing field, far ahead of second-tier teams. In short, whether there's a monopoly or an oligopoly, the national divisions are becoming predictable: PSG, for example, are almost certain to be the French champions every year, to the extent that they don't show much interest in anything but the Champions League.
So, beyond the average growth of wealth in European football as a whole, the last twenty years are characterised by the yet faster growth of specific portions of that whole.
Having already taken a huge bite, the big clubs still find themselves hungry for more. Why? Because in recent years, the growth of clubs runs parallel with the growth of television rights. These rights happen to be negotiated collectively: in France, for example, the 20 Ligue 1 teams negotiate with Canal +, BeIN Sports and RMC Sport, and then carve up the cake into more or less equal portions. However, in recent times, the portions have been fairer still. As a result, PSG makes less profit from TV rights than the rather modest West Bromwich Albion in England, because PSG has to share its rights with Guingamp, and Guingamp aren't going to hold much allure for television stations in China. For their part, West Bromwich Albion enjoy a similar level of visibility to Manchester United, Arsenal or Liverpool, and are in a position to obtain colossal television rights.
A second problem for rich clubs, despite the increasingly predictable results, is that surprises can still occur, like the elimination of Real Madrid at the hands of Ajax. Not only do Real Madrid have to share their TV rights with Alaves and Getafe, but they can also be eliminated by Ajax – a situation that might appear intolerable after investing half a billion euro.
Under pressure from the richest clubs, UEFA has already reformed the Champions League. Since last September, the new competition guarantees four places automatically to the top four leagues. This further secures an already very exclusive VIP area .
As always, the big clubs have made their usual threat: give us privileges, or we'll quit UEFA and create a closed league for the richest European clubs. According to details revealed by Mediapart during the Football Leaks, discussions are already well under way.
Is this a genuine project or just a show of force? It's difficult to say at this stage. Whatever happens, UEFA, willing to do just about anything to keep the big clubs in their lap, have been holding discussions with the ECA (European Club Association) in recent days. According to early details emerging from these meetings, reform of the Champions League is in preparation for 2021. This reform will be highly favourable for the bigger clubs, and unfavourable for the lower divisions. For example, the runner-up in France's premier division will not qualify for the tournament. In reaction to this news, Ligue 1 clubs gathered for emergency talks on 3 April to organise opposition to the reform. Only PSG, unsurprisingly, support the still shadowy project. A new meeting will take place on May 8 . If the plans go through, it would confirm the rule of the richest. The lower divisions (outside Spain, Germany, Italy and England) have reason to worry. As do fans of football as we know it. Ajax's surprise win against Real Madrid could prove one of the last such surprises for the next thirty years, at least in the stadiums.