Facebook´s transparency is lacking – this is why it still is hard to examine political advertising
J++ and other media have examined the election ads ahead of the EU elections, but the data is lacking on several accounts.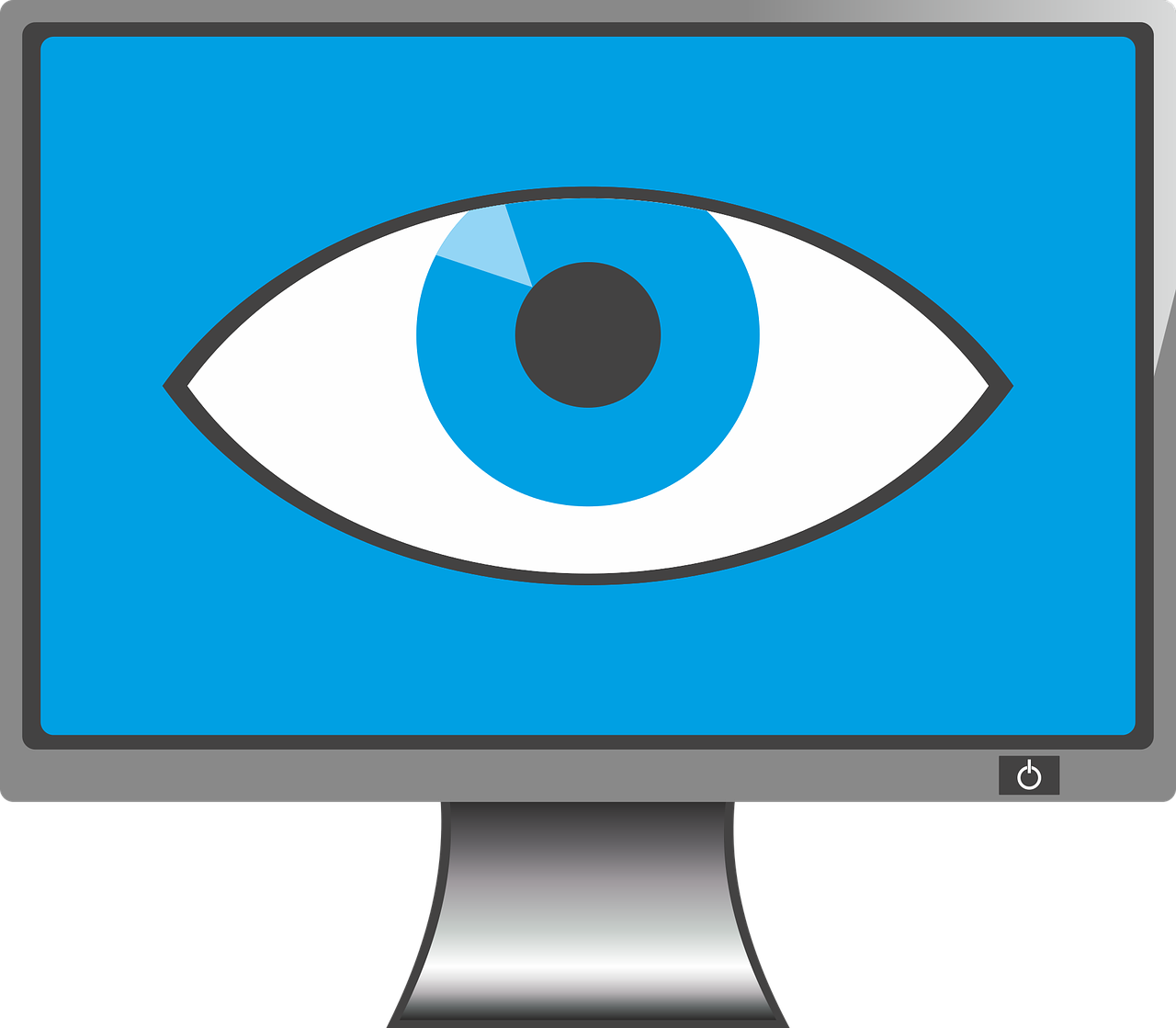 Facebook´s transparency is lacking – this is why it still is hard to examine political advertising
J++ and other media have examined the election ads ahead of the EU elections, but the data is lacking on several accounts.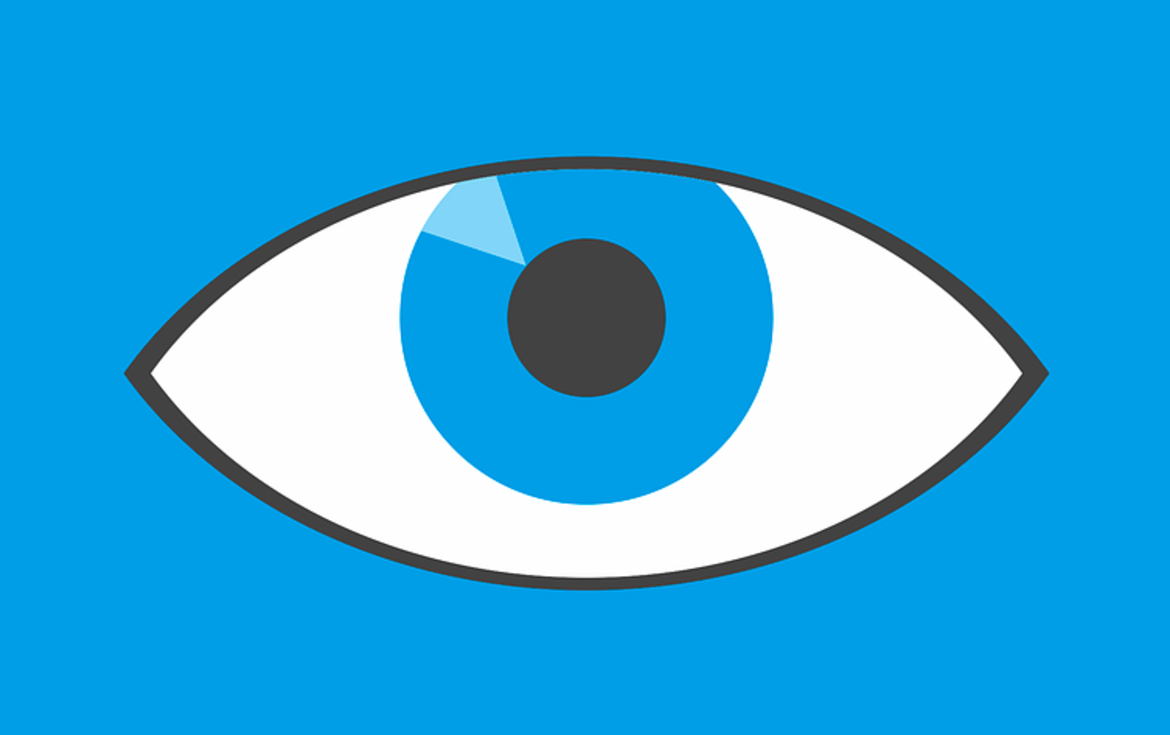 Facebook has promised to be more transparent when it comes to political advertising on their platform. They label political ads, show who has paid for them and inform why you got targeted for an ad. And ahead of the EU elections Facebook took on the role as a protector of the elections and opened up (parts of) its ads archive for third parties. From this archive medias like Spiegel Online, SVT , YLE and we at J++ (within the frame of EDJNet), have analysed the political ads of the parties. But maybe we rather ought to be reporting on what we don´t know – to show how badly Facebook lives up to its promises of transparency.
There are two main problems with the data: We don´t know how the parties have aimed their ads and there is no way of getting an overview of all the political ads. Shortly after releasing its API in March this year, Facebook was harshly criticized by Mozilla in a blog post . Also the EU Commission is of the opinion that Facebook ought to do more .
The first problem is revealed in the thorough examination made by SVT of over 4,000 Facebook ads. They have looked at ads by the Facebook pages of the parties and candidates between the national elections in 2018 and May 17th this year. Under the headline "This is how the parties advertised on Facebook" they show how many men and women have been reached by each party and within which age groups, and the number of ads within different counties. Note the words "show" and "reached", not whom the parties have aimed at.
The second problem is the difficulty of collecting ads from the parties. In order to get ads from Facebook´s API we had to look for specific pages (we limited our search to the pages of the parties, the leader of the parties and the top candidates). However, we soon noticed that many ads came from the pages of the local branches of the parties, and therefore were missing in our data. This problem may be solved by finding all the pages that have advertised in Sweden in Facebook´s report on ads , as Alexander Uggla at the YLE informed us. This offers a good overview, but is still a blunt instrument to use as there is no way to filter for specific days, only for different intervals.
In reply to the SVT article critical of Facebook, the company replied that it will "strengthen the transparency more further on".
Facebook ads by party
| Facebook Page | Estimation of total ad budget: lower bound (euro) | Estimation of total ad budget: upper bound (euro) | N. of ads |
| --- | --- | --- | --- |
| Social Democrats | 69,964 | 284,665 | 590 |
| Center Party | 72,317 | 249,862 | 415 |
| Moderates | 57,372 | 232,145 | 321 |
| Sweden Democrats | 44,091 | 161,216 | 95 |
| Christian Democracts | 38,111 | 132,514 | 214 |
| Environmental Party the Greens | 28,449 | 114,757 | 57 |
| Liberals | 18,647 | 74,668 | 118 |
| Feminist Initiative | 9,179 | 28,464 | 38 |
| Left Party | 4,129 | 18,550 | 139 |
Ads published on the parties' main Facebook pages in March 1-May 26, 2019 (Source: Facebook Ads Library API). Facebook does not indicate the exact amount spent on a single ad, but rather a range.
So what may be said from the data from Facebook Ads Library? From our analysis we can tell how much the parties (their main pages on Facebook) paid for each ad, at least the approximate amount (in their land report there is the total amount per page, but it cannot be filtered by date); which age groups they reached, in percentage; and in which areas the ads were shown, at a county level. In other words: very unprecise data.
However, these data may be used to ask questions to parties, voters and experts. For example: Why is the budget and the number of ads different for the Sweden Democrats than for the other, larger, parties? They seem to have fewer but more expensive ads, is this because they have aimed for more targeted ads? And in which other ways do they spread their message on Facebook? These are questions that Spiegel Online and Yle asked when they noticed that the pages of Alternative for Germany and True Finns had small budgets for advertising in spite of being large parties. The data from Facebook could be the ground for inteviews and more research, but it´s not detailed enough to draw decisive conclusions.
The paradoxical thing about the transparency of Facebook is that at the same time as they open up parts of their data, they remove the possibility for other actors to examine their ads. After the attention brought to the so called "dark ads" and the disinformation surrounding the USA presidential election of 2016, the organisations Pro Publica and Who Targets Me created a tool for collecting political ads. Until last year it was possible to see which target groups the ads were directed to, but this is no longer possible. This shows that Facebook is open only to those who examine their content on Facebook´s conditions.
However, it´s still possible to find out which groups the parties are targeting, something that Yle has attempted to do by asking its readers to send in screenshots from their social media flows. It would demand a huge effort from many users to obtain enough information to say something about the advertising strategies of the parties.
Apart from Facebook, also Google and Twitter have promised more transparency. However, the question is whether the transparency offered by these tech giants isn´t rather a new means for them to control the reporting on their content.