Digital Fortress Europe #2: Trapped in a digital surveillance system
The impact of surveillance systems on vulnerable populations, money for Frontex drones, and monitoring the movement of citizens within the European area.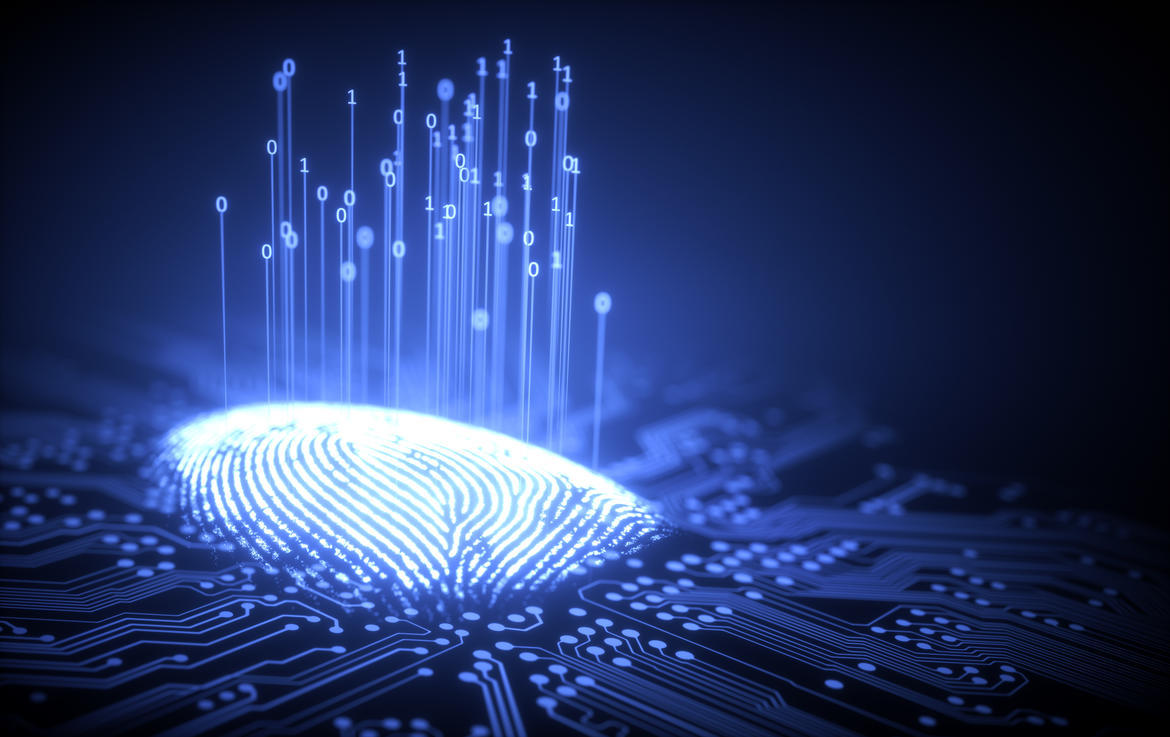 At the Greek Consulate in Istanbul, one morning in 2016, Erkan, a Turkish citizen of Kurdish origin, crosses the threshold of the building to address the Greek authorities. He was seeking a visa to enter Greece in order to flee Turkey at a time when the Erdogan regime was stepping up persecution, particularly against the leadership and members of the opposition HDP party and its Kurdish supporters. The Greek consular authority, however, rejected the visa request and Erkan was forced to remain in Turkey.
Orestiada Evros, 4 years later. Erkan was arrested at the Greek-Turkish border as he attempted to enter Greek territory and was taken to court. The court sentenced him to 4 years in prison without suspension and a 10,000 euro fine on charges of re-entering the country. But Erkan had not re-entered Greece.
What had happened? In front of Greek judges, Erkan sought asylum from Greece for persecution by the Erdogan regime, but was told that his name was on the National List of Unwanted Aliens (EKANA) and the Schengen Information System (SIS II, the largest information exchange system between Schengen countries), with a note that he had been banned from entering the country for 7 years. Because of his inclusion on these lists, he was taken first to Komotini prison and then to Corfu prison.
"We were trying to find out what had really happened" recounts Erkan's lawyer and Human Rights 360 attorney, Eugenia Kouniaki. "My client had never entered Greece before and was suddenly convicted of re-entering the country. Initially, I contacted the police authorities, the Director of the Asylum Service in Athens, where he replied that my client had been included in the EKANA and SIS II because his visa had been rejected by the Consulate in Istanbul."
The truth was quite simply to be found in the operation of the Single European Visa Information System (VISA-VIS) and SIS II. The Greek consulate that processed Erkan's application entered the visa refusal in the VIS system and in SIS II at the same time. From then on, this record was enough to get him on his way to prison, even if he sought international protection.
"Even when I asked for his removal from the undesirable list and SIS II, as Erkan was an asylum seeker, the Greek police refused," Kouniaki describes. "Apart from the fact that my client did not know that he was on the list, when we tried to find out why his visa was refused in 2016, we received the vague answer 'for falsifying some documents'. When we attempted to find out what documents were claimed to have been falsified, we could not check what they were. Fortunately, in the appeal that we filed for a delay in implementing the sentence, the judges accepted our arguments, and after a year he was released from prison."
However, after all this unfair treatment and imprisonment, he preferred to leave the country "because he believed that he would never find justice," Kouniaki concludes.
Burning fingers to avoid identification in EURODAC
Erkan's story may sound outrageous, but unfortunately it is not the only one linked to the consequences of surveillance technologies and biometric data systems for migrants. In the report "Technological Testing Grounds: migration management experiments and reflections from the ground up" (EDRi, Refugee Law Lab, November 2020), author Petra Molnar, a lawyer and member of EDRi (European Digital Rights), has collected a multitude of interviews with asylum seekers in Brussels who came into contact with mobility control systems during their journey to safety in Europe.
Caleb, a married man in his 30s, describes his experience of the asylum process by saying he felt "like a piece of meat with no life, just fingerprints and iris scans". Another migrant, Esche, describes her encounter with drones in the Mediterranean and the English Channel with a devastating quote the moment she saw them in the sky: "now we have flying computers instead of more asylum".
The most unpleasant story is told by Negassi, a 20-year-old from Ethiopia: 'I am tired and I want to go to England' he says after being stranded in Brussels for nearly two years, undocumented, and earlier the same in Nuremberg for 5 years. But this is not his first time in Belgium, as he was deported to Germany before when he was arrested in a park in Brussels, where he was sleeping rough. When his biometric data was taken by the Belgian police, his fingerprint