Digital Fortress Europe #1: The ecosystem of European biometric monitoring and surveillance data
A description of the main systems in use in Europe to manage the mobility of people across Europe's borders and across its countries, with a focus on current mechanisms that can be improved.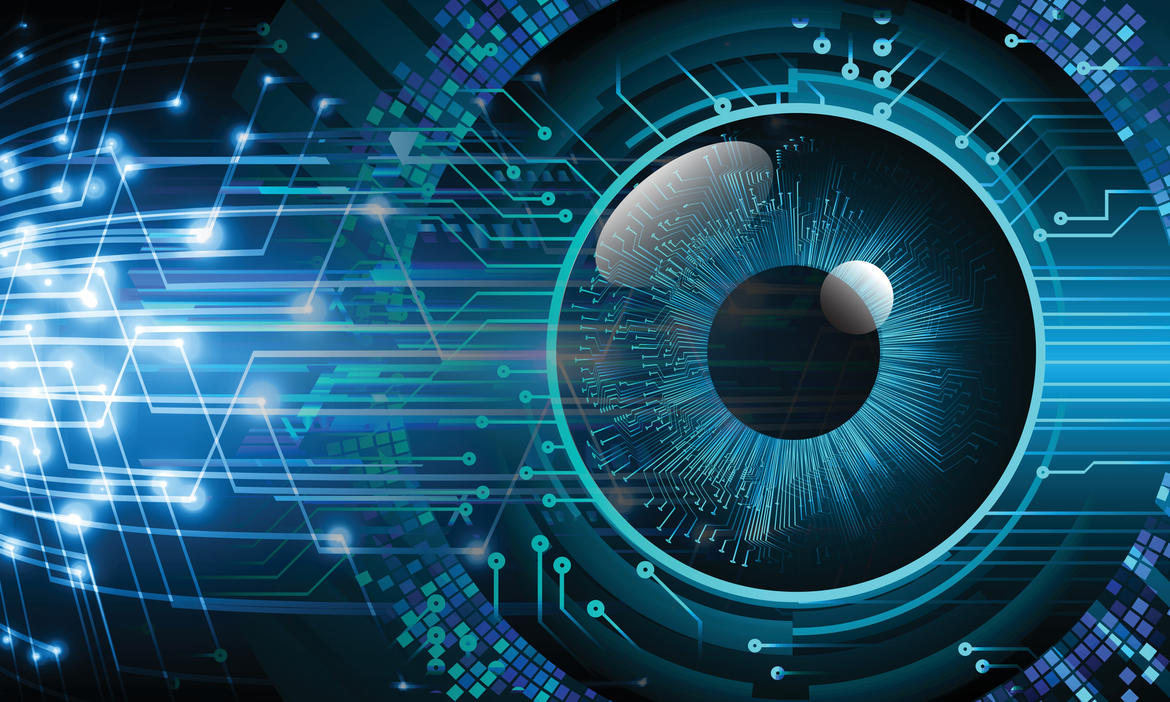 The digitisation and online transition of ever more aspects of our lives is a long-term trend accelerated by the COVID-19 pandemic. However, what goes largely unnoticed is the same trend involving the data collection and surveillance superpowers of EU states.
Member states' national authorities, such as police, internal security services, border guards, immigration authorities and European bodies such as Europol and Frontex, operate large-scale data collection and storage infrastructures. Under the guise of 'national security', a space is being created for potential violations of fundamental human rights, at a time when 'militarised' border security has already led to violence against refugees, push-backs with the risk of people returning to unsafe countries and inhumane conditions, and an alarming increase in avoidable deaths.
Countries are closing migration routes – with the discriminatory recent exception of Ukrainian refugees – thereby forcing migrants and refugees to seek other, often more dangerous, alternatives and pushing them into the arms of criminal smuggling networks.
But it is not only physical walls that are being erected; as the independent Transnational Institute TNI (Border War Series reports) reports, a key part of so-called 'Fortress Europe' consists of 'virtual walls' that seek to restrict migrants from entering the Schengen area or to monitor their movements within it. These 'virtual walls' come in many shapes and forms: from advanced surveillance systems that monitor migration flows and track people's movements at (and sometimes before) the external borders to 'smart', interoperable AI databases that aim to identify, record and profile migrants at and within the borders.
The common denominator of physical and virtual walls is the very social construction of the 'man on the move' as a potential threat to the EU and its member states. People trying to reach and enter the EU, fleeing disasters, violence, war or political persecution, are considered risk factors that need to be assessed and categorised.
MIIR's journalistic team within the Panelfit project (Participatory Approaches to a New Ethical and Legal Framework for ICT) undertook to penetrate the different EU data recording and surveillance systems, to study their legislation and the data collected in the different databases, to identify the human-rights risks also created by the interoperability of these systems, based on numerous interviews with experts in the field, researchers, activists, lawyers, NGOs and migrants. In the first part of the research we present a brief overview of the main surveillance systems.
Description of the recording systems and personal databases
1. SIS-II Schengen Information System
The oldest database. Its purpose is to monitor the movements of third-country nationals in the Schengen areas. It was originally established in 1995 to be updated in its second version in 2013 and from the following months provisions incorporated in 2018 will enter into force. It is the largest IT system in Europe, operating in 26 EU member states (Cyprus is not included but is expected to join) and in Switzerland, Norway, Liechtenstein and Iceland.  Under the SIS II regulations, data (names, surnames, dates of birth, and other alphanumeric information) of third-country national