Covid-19: the plastic pandemic
In Europe, the period 2020-2021 was to mark the turning point in the fight against plastic waste, one of the most urgent problems of our century. Then came the new Coronavirus: with masks, gloves, and anti-contagion packaging, the risk of a step back is increasingly concrete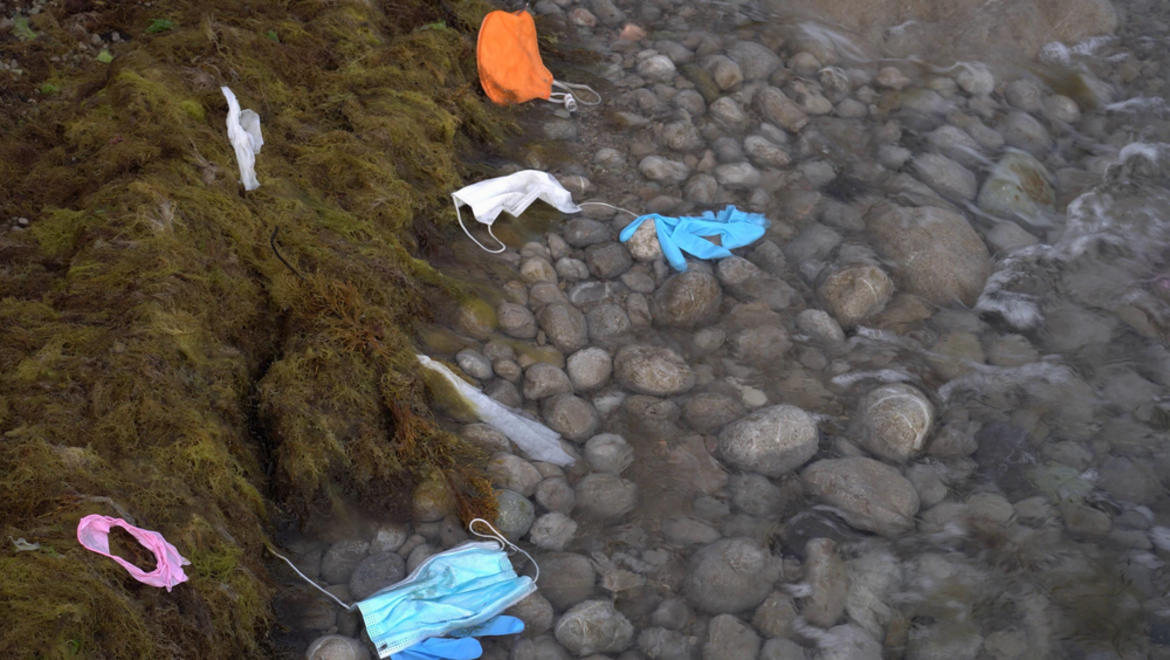 Covid-19: the plastic pandemic
In Europe, the period 2020-2021 was to mark the turning point in the fight against plastic waste, one of the most urgent problems of our century. Then came the new Coronavirus: with masks, gloves, and anti-contagion packaging, the risk of a step back is increasingly concrete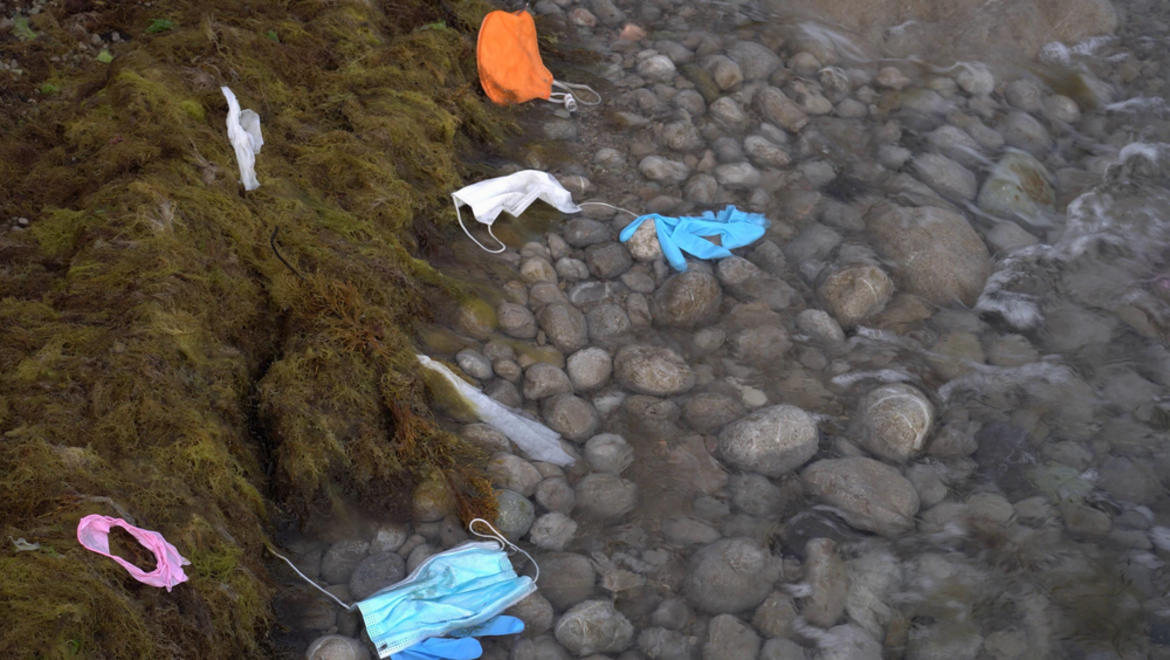 Lowered on the chin or worn correctly, generously distributed in schools and workplaces, sold everywhere at a controlled price, face masks are now a constant presence in the lives of billions of people. A gust of wind or a distraction is enough for them to disperse in the environment, and already in the first months of the pandemic, when for many they were still unavailable, they had become fairly common waste on the beaches of all oceans.
But protective gear – not just masks, but also gloves, aprons, visors – are just one of the factors that have led plastic consumption to skyrocket in times of pandemic.
The European strategy for plastics
In 2018 the European Commission presented the European strategy for plastics. The measures in the strategy included the improvement of the supply chain and the value chain of recycled plastics, the reduction of waste, especially at sea, and of single-use plastics, support for global and multilateral initiatives on plastics. The strategy set the goal of ensuring that by 2030 all plastic packaging would be recycled or reusable in the EU. In September 2018, the EU Parliament promoted the strategy by calling for the introduction of minimum requirements for recycled plastics to be included in European products, stringent quality standards, and legal requirements to reduce microplastics.
In addition to the use of light packaging, between online shopping and hygiene precautions, hospital waste is also increasing. Meanwhile, the months of lockdown have hit the recycling supply chain hard and the collapse in the price of the oil needed to produce new plastics has done the rest.
2021 should have been the turning point for Europe. In July, the now famous directive restricting single-use plastics will come into effect as part of an ambitious transition strategy towards a circular economy. Instead, it was the year in which humanity realised its dangerous addiction to plastics, especially disposable ones.
Masks, everywhere
Nobody knows exactly how many personal protective devices have been used since the arrival of Covid-19. Just think that the turnover that revolves around face masks has multiplied by about 200 times, passing from 800 million to 166 billion dollars in one year .
A few months ago, scholars estimated that in 2020 something like 129 billion masks would be used globally every month, to be added to other protective devices (glove