Big Tech's aggressive EU lobbying has caused a power shift
The drastic increase of lobbying expenditure by Big Tech companies is denting Europe's traditionally strict privacy laws and shifting more power into the hands of corporations. And the COVID-19 is playing in the latter's hand.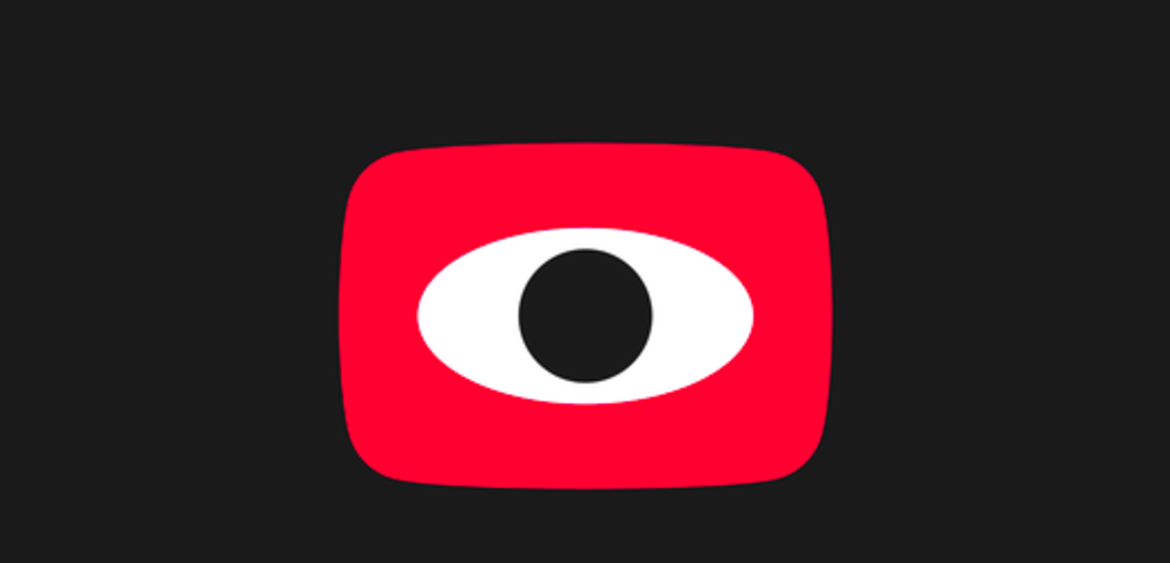 Big Tech's aggressive EU lobbying has caused a power shift
The drastic increase of lobbying expenditure by Big Tech companies is denting Europe's traditionally strict privacy laws and shifting more power into the hands of corporations. And the COVID-19 is playing in the latter's hand.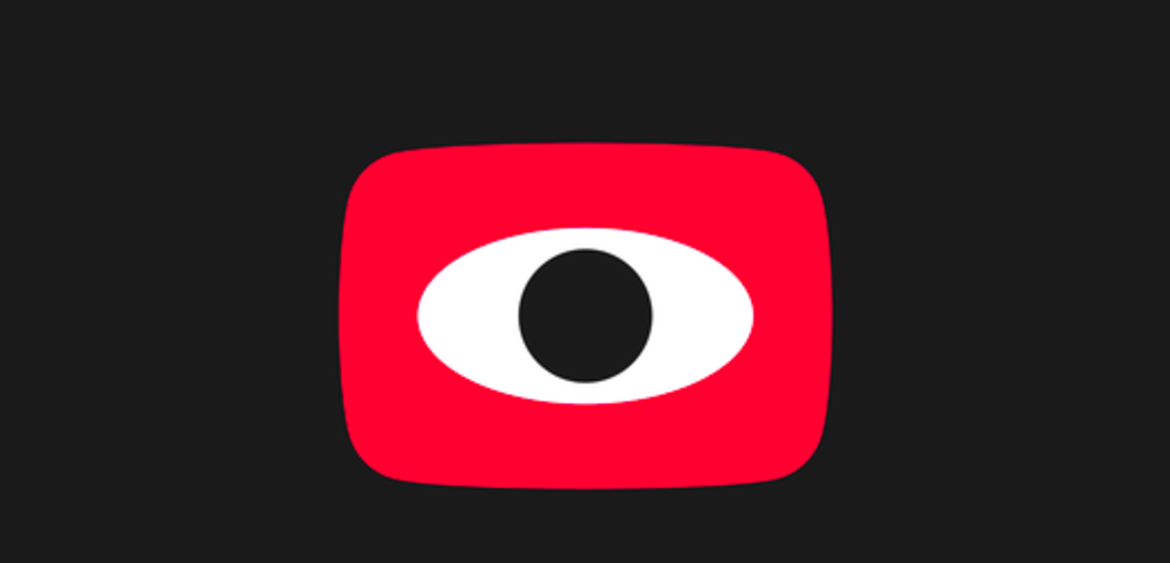 Although Europe is known as the most rigorous watchdog of Big Tech, that reputation is at threat as the tech industry's aggressive lobbying in recent years has led to regulations and policies that has seen power shift from states to corporations, and the wider impact of this is now evident across the continent.
In recent years, the 'Big Four' tech companies – Google, Amazon, Facebook and Apple – have increased their lobbying expenditure in the European Union from a collective €2.8 million in 2013 to €15.25 million in 2018, a 444 percent increase within that period. 
Google accounted for more than half of that amount, with €8 million spent in 2018, representing a 1,233 percent rise since 2011 when it spent just €600,000, while Facebook has seen a 2,233 percent increase – from €150,000 to €3.5 million – between the same time period, and this upward trend shows no sign of stopping as its lobbying expenses for 2019 grew to €4.25 million.
The number of lobbyists representing these companies has also seen a drastic rise. Google went from having just seven declared lobbyists in Brussels in 2013 to 16 according to the most recent figures. Facebook has gone from eight lobbyists in 2011 to 25, Amazon from five to ten, and Apple from five to seven.
Between 2009 and 2018, Google hired a total of 23 people from EU institutions according to Transparency International , 11 of whom specifically lobby the European Union, highlighting the revolving door phenomenon across the EU institutions.
Microsoft, meanwhile, has spent no less than €4.25 million each year between 2011 to 2018, with a total of €36.5 million which trumps the so-called Big Four's expenditure by some margin – only Google comes close with a total outlay of €29.85 million. 
Crisis into opportunity
This large scale lobbying effort, of course, does not come without an expected return. Big Tech companies have managed to turn the current COVID-19 crisis into an opportunity, whitewashing their negative reputations from privacy and data protection scandals of the recent past by portraying themselves as the answer to policy-makers through tech based solutions that they have aggressively lobbied on over the years.
This has handed these companies a prominent role at the height of politics which even most states would envy, paving the way for them to dictate and influence policies that serve their own interests above the fundamental rights of the people, and gaining swaths of data from a market that has traditionally been tough to crack.
From the EU posturing a highly cautious stance towards Big Tech, it is now showing to be ever more dependent on these companies. 
Not long after the virus hit Europe, DigitalEurope, a trade organisation which represents tech giants like Amazon, Facebook and Google sent a letter  to the presidents of the three EU institutions calling for more public funds towards the digitisation of various sectors. Among these requests was the deployment of 5G networks and fast-tracking the creation of a European health data space to allow the sharing of data between public and private entities, and boosting investment in AI for the health sector.
Google and Apple are now at the heart of the EU's contact tracing app efforts, where they are influencing governments on the privacy levels that countries' apps must meet, rather than the other way around. Officials in charge of digital affairs from Germany, France, Italy, Spain and Portugal published a joint op-ed accusing Big Tech firms of denying democratically elected governments to have the final say over how coronavirus apps should be developed, yet this hasn't sparked any response from either the companies or the EU.
In the UK, Amazon and Microsoft are part of an effort to create an interactive coronavirus response dashboard for Britain's National Health Service which foregoes serious privacy concerns, and other similar deals across Europe will see the risk that healthcare data of citizens are handed over to tech giants. 
A Google lobbyist even suggested that the European Commission should reconsider some of the requirements it had set out in its White Paper for AI published in February on matters like testing and the use of European data, while another lobbying group which represents some of the big tech giants called for tax exemptions for a year. 
Investments buy leniency
Ireland is of particular significance given that it is host to tech giants like Facebook, Microsoft and Apple, and is directly responsible for policing the tech sector. Despite the European Union introducing the alleged 'toughest' privacy law in the form of the General Data Protection Regulation in May 2018, little has been seen in terms of punishments for Big Tech violations and this has widely been seen as a flop. 
While the EU puts out several reports and suggestions on what is going wrong in the enforcement of GDPR, not much is being done about it. Data protection agencies across the 27 EU countries have increased staff by 42 percent and budgets by 49 percent between 2016 and 2019, yet there is little to show in return.
Ireland, as well as Luxembourg who host tech behemoths like Amazon, have concluded no significant investigation concerning these companies, putting into question their suitability to scrutinise the very corporations on which their economies so heavily rely on. 
Big Tech investments buys leniency and power
There have been 14 green-field investments made in Ireland between Amazon, Facebook, Google and Apple in ICT and infrastructure projects since January 2010 to June 2020, more than any other European country. 
A 2018 report found that data centres have contributed €7.13 billion to Ireland's economy since 2010. Host in Ireland predicts that investments in data centres will bring in €1.13 billion in 2020 in Ireland, with 12 facilities under construction and 26 more being planned, and also expects €6.7 billion in investment between between now and 2025, adding to the €6.2 billion that has been invested in the sector thus far.
This highlights how the dependence of states on these tech firms may hinder impartial investigation and subsequent punishments, and evidence of how Big Tech possesses the upper hand on privacy regulation rather than governments themselves. 
In May, Microsoft announced a $1.5 billion investment in Italy for cloud business that will involve access to local cloud services and accelerate business' restart by providing access to AI Hubs and initiatives for small and medium-sized enterprises, as well as a similar investment of $1 billion in Poland. In June, Google also confirmed it would be pledging between $1.5 billion and $2 billion in a data centre in Warsaw to deal with cloud services.
Investments on such a scale have the ability to create the same effect that has been seen in Ireland and Luxembourg, where the host nations responsible for regulating the tech giants may fail to properly scrutinise them due to the value to their economy.  
Big Tech's integration within European countries, and thus the host's dependence on these companies, anoints their level of influence to unprecedented levels, yet they don't seem content on stopping at just the state level.
At the start of 2020, Microsoft announced the appointment of two senior government affairs leaders for their Brussels and New York offices, and the opening of a new representation office to the United Nations headquarters. Danish diplomat Casper Klynge is now Microsoft's vice president of European government affairs in Brussels, hired to "strengthen the company's external relationships with the EU institutions as well as with governments across Europe, and ensure Microsoft is a constructive partner in supporting policy makers in Brussels and European capitals achieve their goals," according to the company.
It is becoming evident that tech giants are seeking to expand beyond mere companies attaining influence through lobbying and abiding by state laws but to attain seats of their own at the most important tables in politics.
As we move towards a more digitalized society, or the Fourth Industrial Revolution as referred to by the World Economic Forum, where just about every aspect of daily life is tech-driven, the dependence on Big Tech soars. The move towards such a society paves the way for Big Tech to dictate and push policies beneficial to them, facilitated even more so by being embedded within the very core of nations' economies and infrastructure in which they reside. 
The role of the EU and its states is absolutely pivotal in keeping this within a respectable measure, yet this basic requirement is at great threat due to the financial strength and political influence of these companies combined with Europe's dependence on them due to its waning tech industry.