Immigration: Every man for himself, and borders for all
Europe facing the refugee crisis.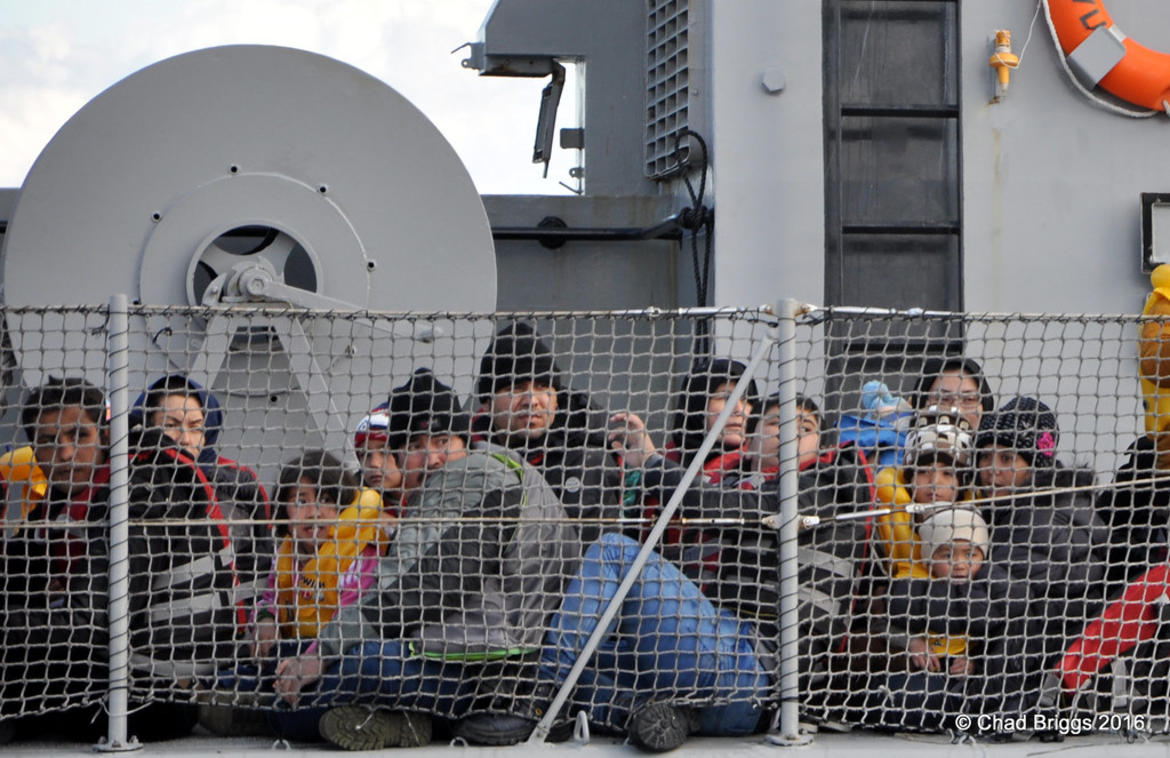 Immigration: Every man for himself, and borders for all
Europe facing the refugee crisis.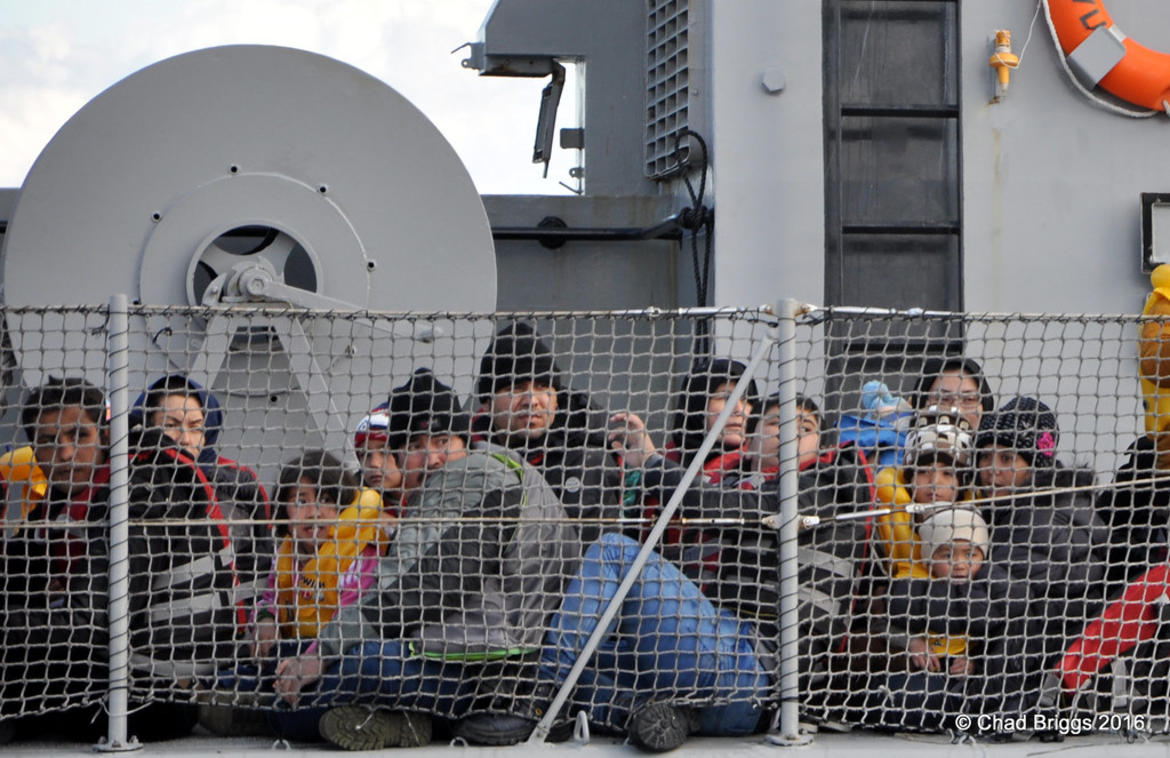 Up until 2015, the majority of countries in the European Union could pretend that the problem of migrants arriving on European soil only concerned countries bordering the Mediterranean (Greece, Italy, Spain). The Dublin regulation, which states that an asylum application should be examined by the first EU country the applicant entered, sent a legislative warning to that indifference. When the number of migrants flowing out of Turkey suddenly exploded in 2015, certain European countries, led by Germany, decided to provisionally suspend the application of the text in order to receive the migrants. But this momentary generosity was not accompanied by solidarity throughout the European Union. Member states only grudging agreed to accept a share of the migrants arriving in Italy and Greece on their respective soils.
Each country, however, implemented this agreement in their own way, or not at all, in the case of certain central and eastern European countries. Afterwards, invoking the need to avoid drownings in the Mediterranean, EU countries tried to find external subcontractors to stop migrants before they could reach European soil and oblige member states to examine their asylum applications. It was for this reason that the EU signed an agreement with Turkey in March 2016. According to this agreement, Turkey would commit to preventing migrants from leaving the country to reach Greece, in exchange for financial concessions. The success of this deal, at least in terms of numbers, led Italy to collaborate with the Libyan coastguard, whose links with traffickers and local militias are ambiguous, so that they could better intercept boats transporting migrants towards Europe from Libyan shores. Departures from Libya actually fell in 2018, while more migrants leaving African shores that year headed to Spain than Italy.
Besides the global trend of migration towards Europe, which has fallen since the peak of 2015-2016, logic would seem to suggest that a permanent sharing mechanism for asylum applicants should be established between EU countries. That, however, would entail reforming the Dublin regulation, and this is something the majority of European countries still oppose. Once again, countries bordering the Mediterranean are left to fend for themselves.