Access to mental healthcare in Europe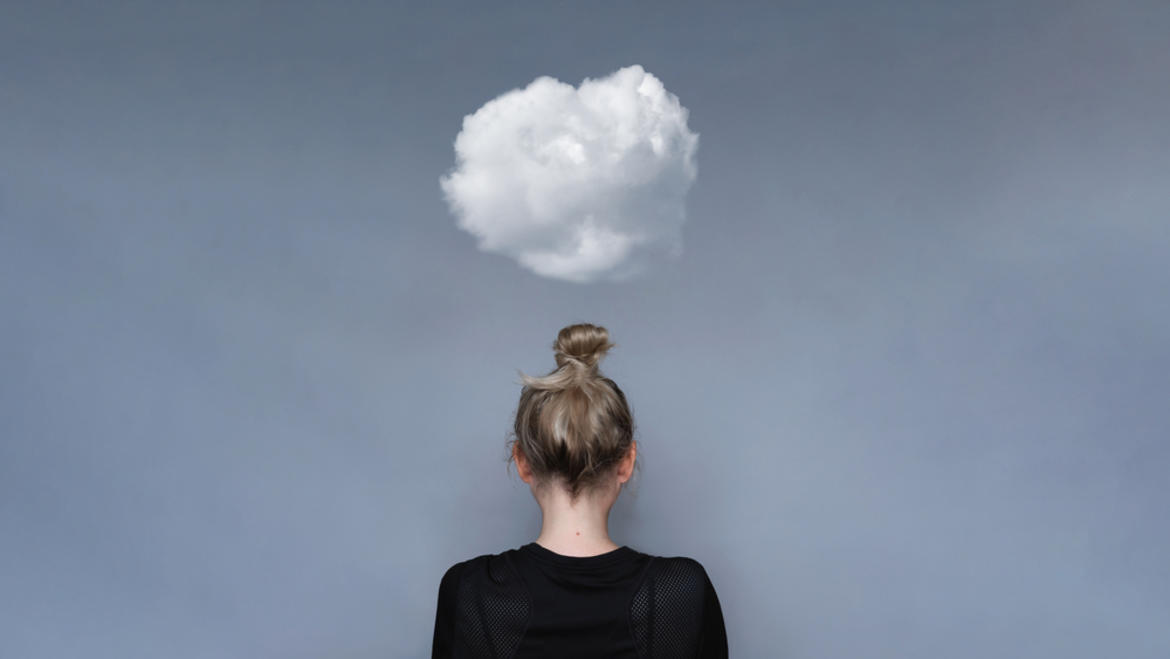 Depression and anxiety are the most commonly diagnosed mental health conditions in the European Union, and the Covid-19 pandemic has made the picture worse. Yet, national public healthcare systems do not always include treatment for these problems. Moreover, not all people who need treatment receive it or are even diagnosed, for various reasons.
Months of work by Civio – supported by several EDJNet members – resulted in this detailed analysis, resting on the consultation of dozens of documents and on interviews with several European professionals.
Main findings:
Even when public healthcare offers psychological treatment, significant barriers persist: patients must often provide a co-payment; long waiting lists and a limited number of consultations hinder access to appropriate diagnosis and treatment; many of the countries are far below the recommended ratio of psychologists per inhabitants.
In Romania, a worker on the minimum wage would have to work, on average, almost four days to pay for a single session with a private psychologist. In Slovakia, Estonia and Croatia, this figure exceeds two days.