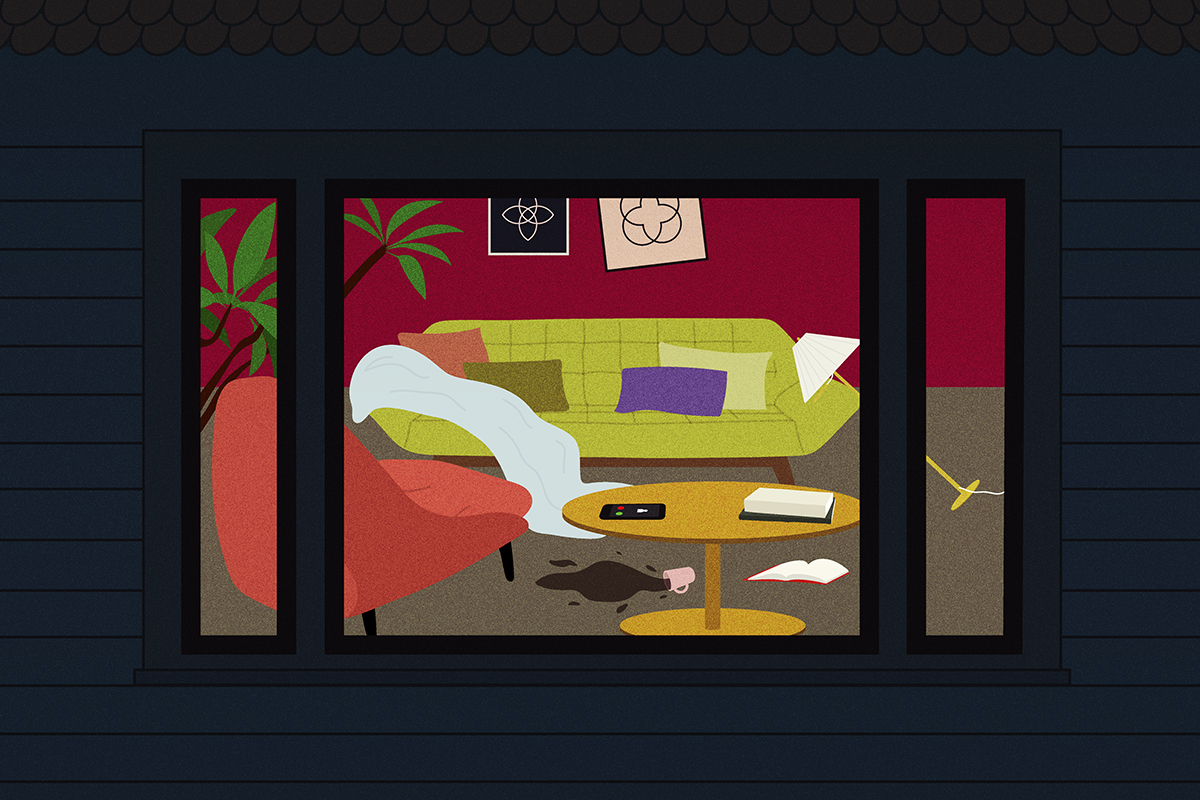 News reports from around the continent suggested that the Covid-19 pandemic was not only a time of public health emergency and isolation, but also of rising cases of violence against women and femicides. After 2018, no official data about these phenomena was published at a European level however.
That's why 16 members of EDJNet, coordinated by the Mediterranean Institute for Investigative Reporting, decided to shed light on the numbers, trends, and facts concerning violence against women in Europe, so as to build an up-to-date map of the issue. We did it by requesting data to the national authorities and by assembling it, trying to fill as many gaps as possible.
Main findings:
There is a staggering lack of up-to-date data and of data coming with similar characteristics, thus comparable between countries. Data recently published by state actors comes with significant gaps.
The total number of femicides from 2010 to 2021 in the 20 countries providing data is estimated at 3,232. The figure is a sign of serious underreporting by police authorities however, as Eurostat data recorded 6,593 intentional homicides of women in 2011-21 (not all of them are femicides, but most probably are).
Greece had the highest increase in femicides during the pandemic, with an increase of 187.5% from 8 victims in 2020 to 23 in 2021. In the last few years, femicides have been rising dramatically in Sweden as well. Sexual, economic and online abuses have also increased in several countries.
The negligence of law enforcement authorities is also an issue: in Greece, for instance, 2020 data shows that only 71% of the 4,436 perpetrators of domestic violence against women were prosecuted. Of these, 21% were convicted, but only 14% of them actually went to prison.
The adoption of an EU directive to combat violence against women and domestic violence has been pending since March 2022. The directive proposes to make data collection mandatory across the EU, as the extent of violence is not sufficiently recorded and communicated.
The data unit

Janine Louloudi (MIIR, coordinator) is a journalist at the Mediterranean Institute for Investigative Reporting, based in Athens. She is also a producer of documentary and news programmes.
EDJNet members which took part in this investigation:
From our podcast Uncharted Europe
Listen to "Episode #6 - Femicides: the undeclared war on women in Europe" on Spreaker.