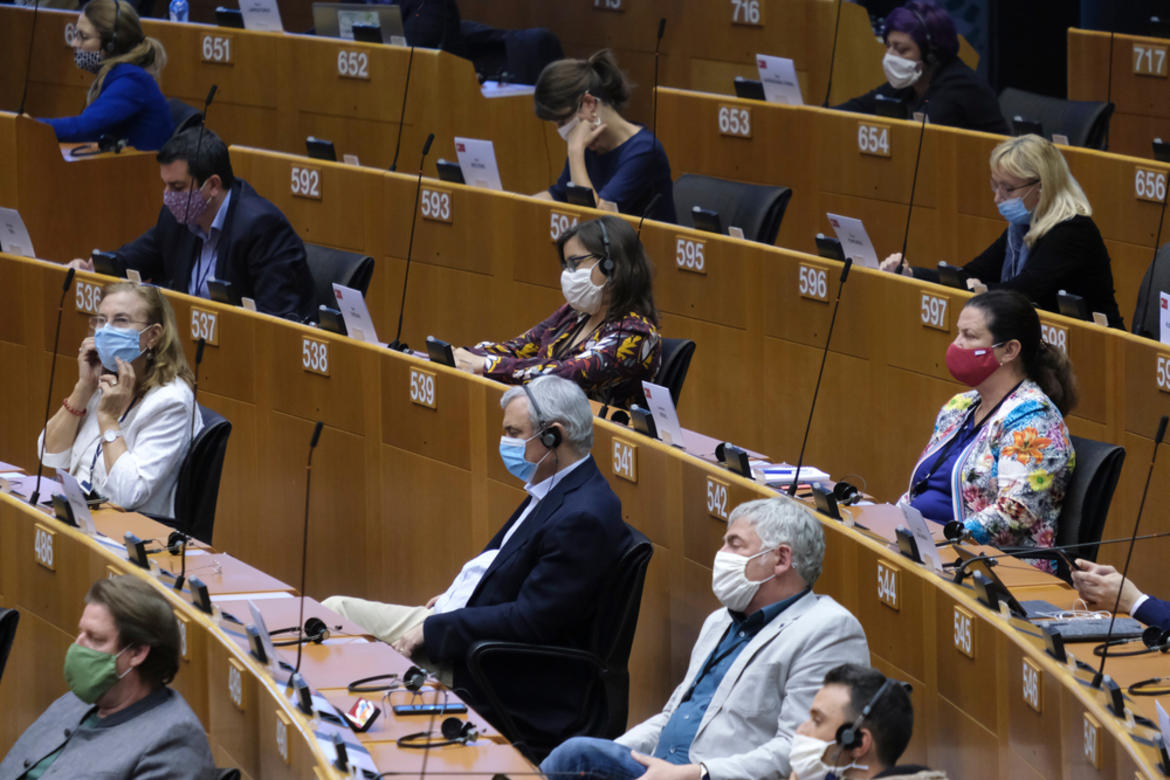 The risks and opportunities of "remote democracy"
In recent months, Covid-19 has put Western democracies to the test. In the larger European countries, the space for democratic deliberation has been greatly reduced. In this regard, new technologies represent a major opportunity.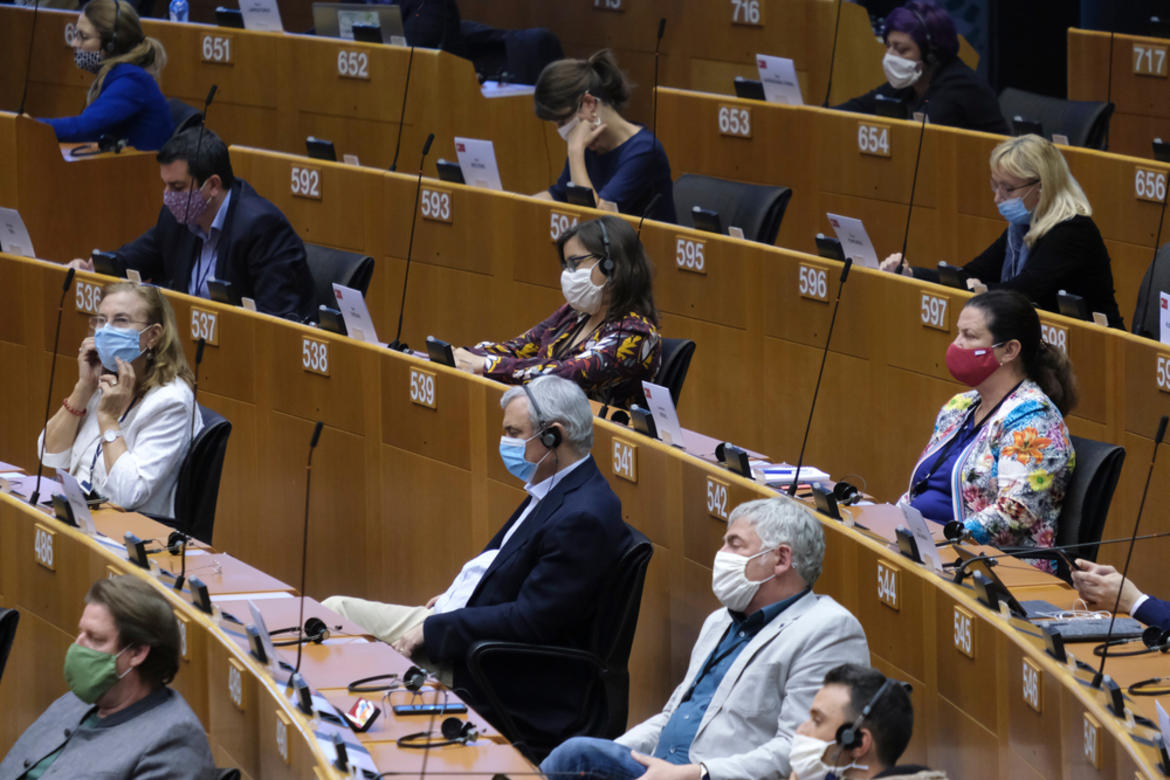 The health crisis caused by Covid-19 has forced countries across the world to impose extraordinary measures. Many such measures involve the limitation of certain fundamental civil rights, such as freedom of movement and association. The need to rapidly deal with the pandemic has also placed considerable power in the hands of a small number of people, with governments assuming the leading role.
At the same time, parliamentary activity has fallen dramatically, not just because of the time required to resolve such democratic challenges, but also to ensure the safety of politicians. This situation has only exacerbated a trend that was already under way in Europe, namely the absolute centrality of governments, with parliaments relegated to a secondary role.
Such a trend represents a serious danger to democracy, which could emerge much weaker from the current crisis. However, new technologies may provide an important opportunity, not just to guarantee the continued functioning of democratic institutions, but also to improve their efficiency – as demonstrated by both the European and Spanish Parliaments.    
How European countries have responded to the pandemic
In the majority of cases extraordinary measures led to activating a normative framework that strengthened the power of governments. Below, we try to understand how some of the larger EU member states – France, Germany, Spain and Italy – have responded to this crisis in this respect.
In Italy on January 31, 2020 a state of emergency was declared. This was not determined by the Constitution, but rather ordinary law. It was therefore necessary to issue a large number of laws in order to allow various parties to manage the pandemic as efficiently as possible.
While we have already analysed some of the crucial issues in this regard, we should recall that under these conditions significant power is concentrated in the hands of the government, with restrictions loosened in terms of transparency and accountability.
Indeed, many of the measures adopted, including those limiting civil liberties, did not pass through Parliament, since they were contained in administrative acts rather than laws. Of the over 400 acts issued up to now in response to the crisis in Italy, only 12 of them (less than 3 percent) directly involved the Parliament.
In contrast, similar conditions are regulated by the constitution in Spain and France . In both countries it was decided to adopt the least restrictive possible measures. In Spain, whose Constitution provides for three different kinds of emergency, it was decided to adopt the least strict one, namely a state of alert . This was suspended on June 21 but, with the second wave, was reapplied until May 9, 2021.
In France, it was decided not to enact what was provided for by the Constitution, because it was deemed too restrictive on civil liberties. Instead the government enacted a state of public health emergency, which will remain in force until at least February 16, 2021.
Contrary to the aforementioned countries, Germany decided not to declare a state of emergency at the national level, even though this was provided for in the