Publishers' reliance on Google and Facebook is a problem for media independence
Big tech companies bring in plenty of traffic for media outlets but take a disproportionate chunk of the earnings. And even when agreements are signed, it's Big Tech that sets the rules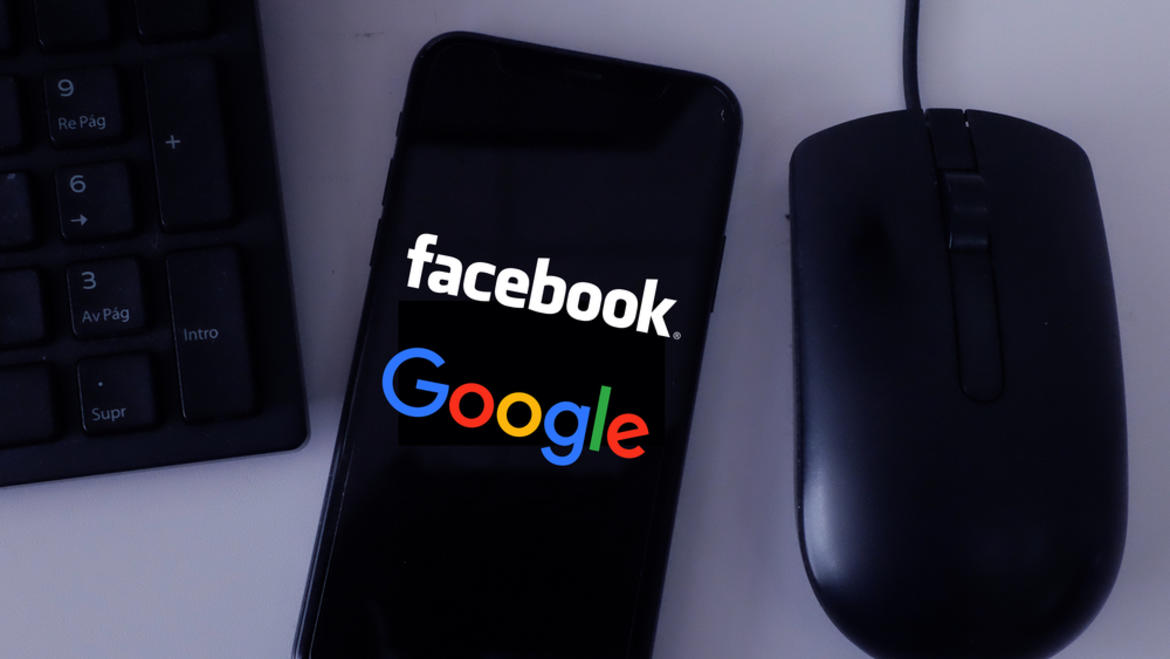 Publishers' reliance on Google and Facebook is a problem for media independence
Big tech companies bring in plenty of traffic for media outlets but take a disproportionate chunk of the earnings. And even when agreements are signed, it's Big Tech that sets the rules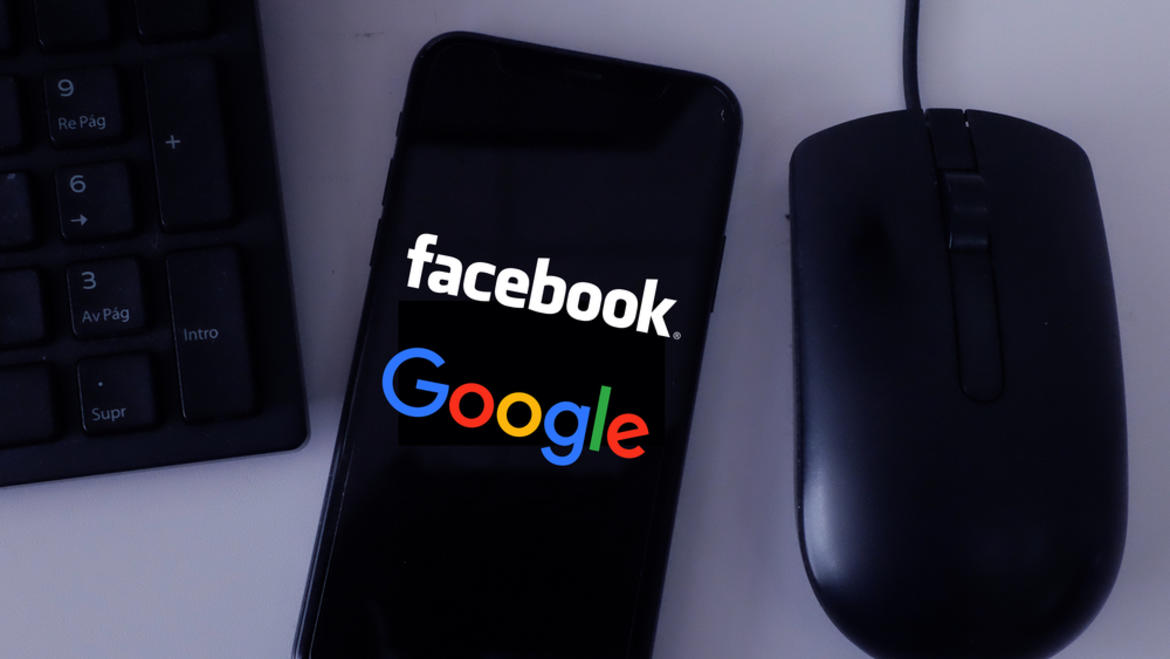 The media industry's ever-increasing dependence on digital advertising revenue sees the two companies which dominate the market, Google and Facebook, dictate the fate and direction of journalism. Big Tech giants profit from the work of publishers yet take a disproportionate slice of the proceeds, particularly undercutting small and medium-sized outlets.
An analysis of web traffic data of six of the largest UK publishers found that over a third of their visits came from Google and Facebook sources. The websites of The Independent, The Sun, The Times, The Daily Mail, The Telegraph, Reach PLC, Sky, and Vice relied on Google for 25 percent and 26 percent of their visits in 2018 and 2019 respectively, while Facebook was responsible for 10 percent and 13 percent of their views.
This ever-growing dependence on digital ad revenue was highlighted by a watershed moment for one of the world's best-known outlets.
In Q2 of 2020, the New York Times announced that, for the first time ever, digital revenue had surpassed print revenue. Digital subscriptions saw a 30 percent rise, to $146 million, compared to $147 million in sales from print subscriptions. In terms of ad revenue, digital brought in $39.5 million while print advertising saw a 55 percent drop to $28 million. 
"And we don't think it's likely we're going to go back from this moment," CEO Mark Thompson said.
This dependence on Google and Facebook for online ad money, who account for a combined 54.1 percent of this market, will only be exacerbated in the ever accelerating shift towards digital amid COVID-19.
Yet while these companies can indeed claim that they bring in plenty of traffic for media outlets, they take a disproportionate chunk of the earnings.
Google's unfair cut of media revenue
A study by the News Media Alliance found that Google made $4.7 billion from news content in 2018 which, although accounted for just 4 percent of its total revenue that year, equated to 33 percent of the total ad revenues brought in by the entire newspaper industry. The study also goes on to mention that between 16 and 40 percent of Google search results are news stories.
Pew Research Center revealed that the total advertising revenue for the newspaper industry, both print and digital, stood at $14.3 billion in 2018. That same year, Alphabet's financial records showed that Google advertising brought in $116 billion for the company, 85 percent of the company's total revenues.
And there is no sign of Google's ad revenues slowing down – Alphabet's financial results for the final quarter of 2020 show that the company raked in $56.9 billion in revenue, $46.2 billion (or 81.2%) of which came from Google advertising. That is a significant rise from the same period in 2019, where Google advertising brought the company $37.9 billion of its $46 billion total revenue.
The concentration of the share of the revenues also continues to become ever more Big Tech dominated – a recent report from the Interactive Advertising Bureau showed that the top ten online ad companies held a 78.1 percent share of the revenues in 2020, up from 76.6 percent in 2019, which was also an increase from 75.9 percent from 2018. Three tech giants now account for more than 60 percent of the total ad market: Google (28.9%), Facebook, (25.2%) and Amazon (10.3%)
European legal battle
European publishers and lawmakers have been vying for a fairer distribution of revenues from Big Tech giants for some time, although they have discovered that it is easier said than done.
A European Union copyright directive, known as Article 11, deems that publishers are entitled to compensation when Google uses portions of text from a media outlet. Publishers maintain that these snippets often take away the need for users to click through on articles, causing them to lose vital viewership and revenue.
When Germany tried to impose its variation of this law in 2013, howe