Palm oil: Your car's problem, not your food's
Spain has a palm oil problem and it is nothing to do with food. The EU is going to ban the use of the crop in biofuels but Spain continues to import millions of tonnes from countries such as Indonesia and Malaysia.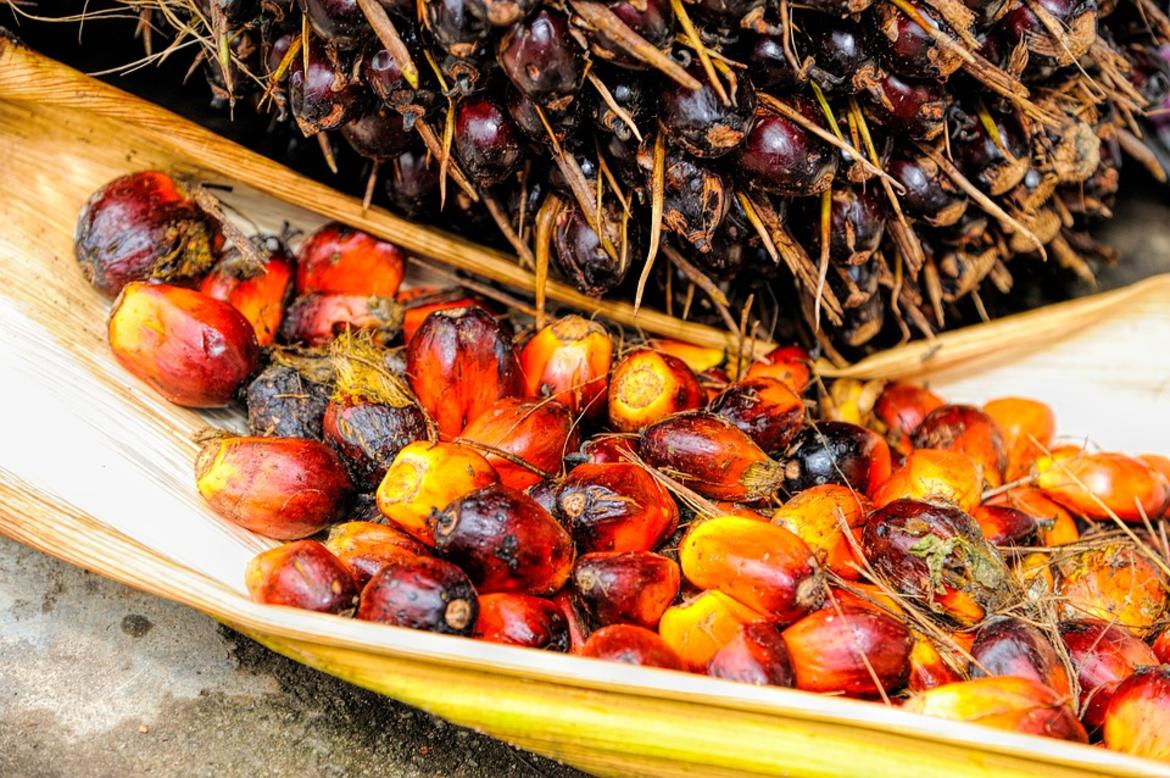 Palm oil: Your car's problem, not your food's
Spain has a palm oil problem and it is nothing to do with food. The EU is going to ban the use of the crop in biofuels but Spain continues to import millions of tonnes from countries such as Indonesia and Malaysia.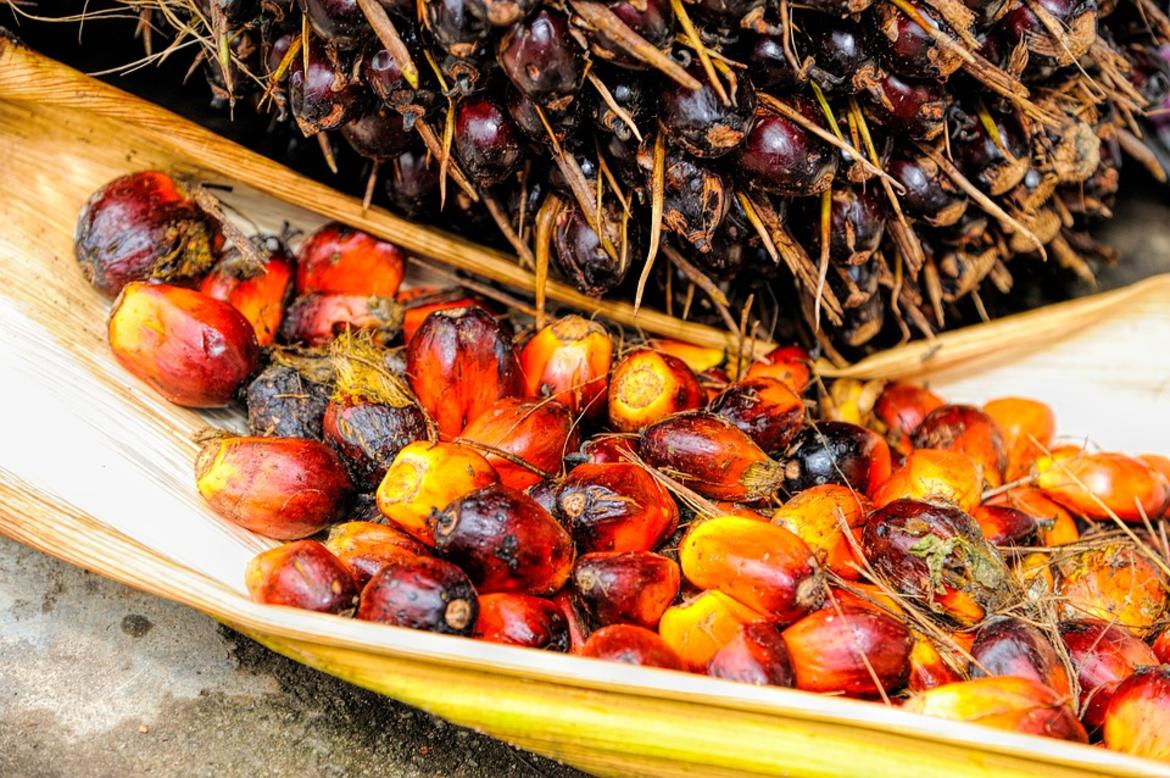 For many years, biodiesel has been sold in Europe as an alternative to the polluting and disfavored traditional petrol. In the early years of the twenty-first-century, the EU threw its weight behind the fuel and has since obliged its members to promote and include it in industry. Spain has one of its most prominent producers. However, it has since lost its clean reputation. Everything has changed thanks to an old enemy that is key to its production: palm oil.
The very same vegetable oil that food companies now claim to have eliminated ('palm oil free' labels have become commonplace on cereal and sweet packets) is now found in your car rather than your food. Much of the blame can be directed at Spain. 92% of palm oil imported into Spain is used for biofuels and 72% of biodiesel produced and refined in the country comes from the vegetable oil, according to the National Commission on Markets and Competition (CNMC). Although these are huge figures on their own, they become even more serious when one considers that Spain is one of the largest European manufacturers of this biofuel along with the Netherlands and Italy. The use of palm oil-derived fuel will be banned by 2030 and it will start being phased out in 2023.
Despite the 2030 ban, environmental groups such as Ecologistas en Acción (Ecologists in Action) have decided to launch a campaign called #SiEsPalmaNoEsBio (If it's palm oil it's not bio) to push for stricter and more urgent measures to end the use of palm oil in biofuels. "Spain hasn't really done anything since Europe began to rethink its palm oil-derived biofuel use. Time has passed without any change, importing and producing the same – and sometimes greater – levels of palm oil", explained Rosalía Soley, coordinator of the Spanish ecologist campaign. "The only mention of this issue was in the National Plan for Energy and Climate Change and even then it was only in passing".
According to her, palm oil is not a green solution: it emits three times the amount of greenhouse gases as diesel and is not at all sustainable. How can this be? "You need to take into account deforestation, transport, the process and the changing use of the land. When creating these monocultures, new land is always needed, and so the impact is huge". This raises the other problem for Spain: the origin of the raw material.
"The main exporters of palm oil that we trade with to produce biodiesel are Indonesia and Malaysia, two countries whose rainforests are being burnt and destroyed in order to plant monocultures such as palm oil and similar vegetables with brutal repercussions for the environment on a global level". The evidence is clear and supports Soley's argument. Indonesia alone produces more than 51% of the palm oil that Spain imports while Malaysia provides 19%, more or less. At a global level, these nations control 85% of the palm oil market.
Europe's major players
The reluctance to cease the use of palm oil in the production of biofuels is no coincidence. It forms an essential part of Spanish industry and this plays out in global figures. Spain is the fourth-largest producer of biodiesel in Europe and the seventh at a global level. It is well below Germany and France and very close to The Netherlands yet, considering palm oil-reliant biofuels, we can understand how it is still essential to Spanish industry. According to the data provided by Oilworld, Spain is the largest producer of palm oil-reliant biofuels in the EU with 43% of the market share. Italy, The Netherlands and Spain account for 82% of the EU's palm oil biofuels. The Spanish market is controlled by the three oil giants CEPSA, Repsol and BP.
The majority of palm oil refined in Spain is used domestically, although some is also exported. For example, biodiesel accounts for 7% of Spanish diesel and, although refineries create biofuels from other vegetables such as rapeseed and soya, 72% of all production uses palm oil (15% rapeseed and 10% soya).
Spanish palm oil exports go mainly to Portugal and France. Even so, compared to the 600,000 tonnes imported from Indonesia alone, only 28,000 is exported to Portugal, proving that domestic consumption dominates this sector.
Now what? 
Given the importance of this business to Spanish industry, one question remains: What will happen when Spain eventually has to cease its production of this biofuel? The response is complex and, at the moment, there is no clear plan.
"As ecologists, we believe that palm oil should not be substituted for another vegetable oil anything similar. We must get to the root of the issue. We need to move our consumption away from combustibles. What matters above all is where we move our consumption to. We have to encourage more responsible consumption, based on renewable and sustainable energy", explains Soley. The oil industry is opting to take us down other paths; biofuels. If palm oil or soya are not available, they will look to alternatives like seaweed or cooking oil.
The big problem, according to Ecologistas en Acción, is that the European Union's solution to the matter is not definitive and leaves many issues unclear. "The High Commission makes it clear that palm oil is unsustainable but many loopholes still exist. They have not confronted big businesses such as the soya industry and they have left the door open for a relabeling of palm oil as a green biofuel".