Legislative crisis in Spain: seventy EU directives have not been enshrined yet
Spain is entering its fourth year with limited legislative activity due to political instability. The pending directives from Brussels are growing and businesses fear another lost year.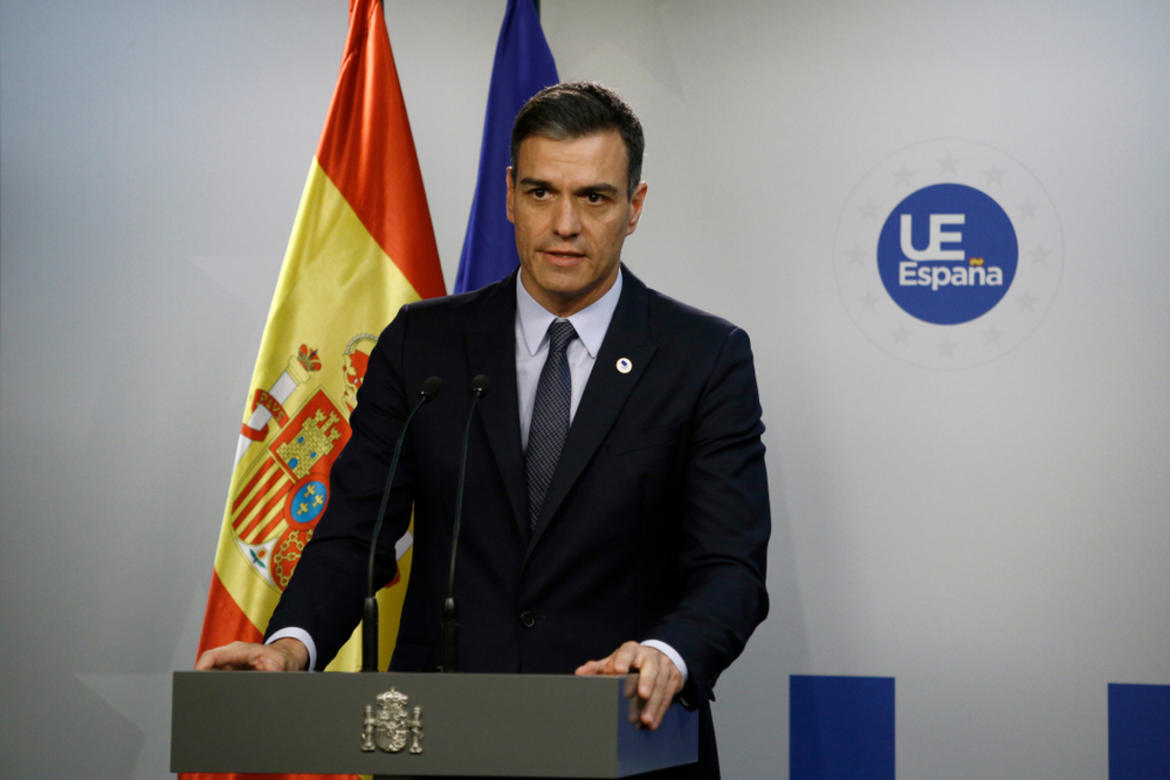 Legislative crisis in Spain: seventy EU directives have not been enshrined yet
Spain is entering its fourth year with limited legislative activity due to political instability. The pending directives from Brussels are growing and businesses fear another lost year.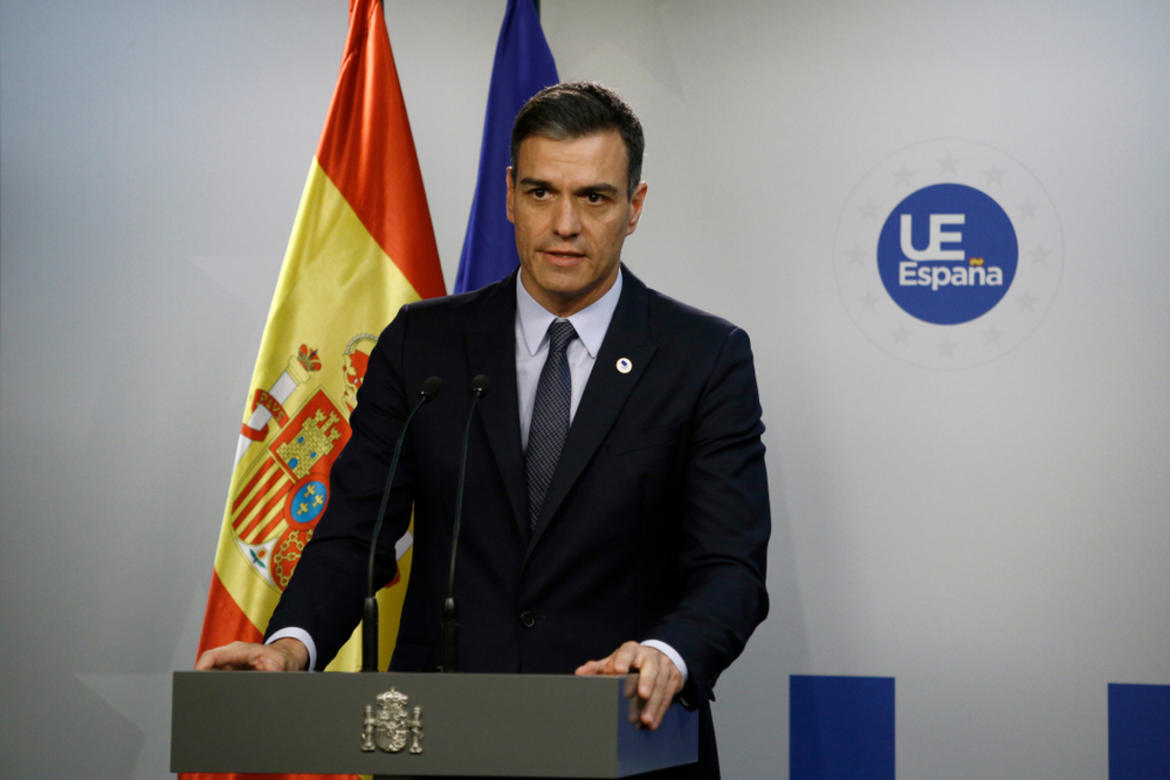 Next week (12/06), a month and a half after the general election and two weeks after local elections, Pedro Sánchez will begin the first real meetings to search for a majority that will help him achieve his reinauguration as Prime Minister of Spain. The leader of the center-left PSOE is in no rush to form a government as any hold ups weaken his opponents rather than him. The Spanish parliament will not sit until September and the period of crippling legislative paralysis that began in 2015 continues. Since then, Spain has accumulated a backlog of sixty-nine European directives that have not been enshrined into Spanish law and businesses are pleading for a new executive as soon as possible. Spain faces fines of more than £160m a year for these delays.
The leader of left-wing Unidos Podemos, Pablo Iglesias, has asked the press for patience. In his appearance in front of Parliament, having just been to meet King Felipe IV, he warned that the negotiations were suffering from weeks of pressure. His party – though it is mostly driven by Iglesias – is offering the support of its 42 MPs to the 123 PSOE MPs. The Deputy Prime Minister, Carmen Calvo, also called for calm in La Sexta. Iglesias and Sánchez have now, allegedly, gone two weeks without speaking, according to Iglesias.
The leader of the opposition interpreted Sánchez's holding pattern as a deliberate attempt to shift the blame onto others: "He is doing exactly the same as Rajoy, running down the clock because it works in his favor. Unlike on previous occasions, he is already Prime Minister and wasting what precious time we have suits him for various reasons." Albert Rivera, the leader of center-right Ciudadanos, is suffering from this paralysis, under pressure from those outside and within his own party to abstain and let PSOE govern.
Unidos Podemos is rife with political in-fighting and the weight of their support is devalued somewhat by their clear need to enter government. Furthermore, PSOE need to tie up the formation of local government in Navarre so that the Navarrese People's Union party (UPN) do not abstain in light of the support of Catalan independence parties ERC and JxCAT for Sánchez.
Meanwhile, Spain has spent the last four years going through the legislative process in slow-motion. Since Mariano Rajoy won the 2015 general election without a majority, the Spanish parliament has been a hive of investigative commissions, quarrels, pointless bills and motions with no chance of becoming law, and even a vote of no confidence. There has hardly been any actual law-making. After another election in 2016, with first Rajoy and then Sánchez in Moncloa (the presidential palace), Spain's legislature became even more sterile.
Between July 2016 and Sánchez's dissolution of parliament ahead of the 2019 elections, only 90 laws were approved, of which 64% were legislative decrees, a ready-made prerogative for emergency situations which allows the executive to avoid parliament. The previous record for parliamentary inefficacy was during the second term of Felipe González (1986-89), when only 144 legislative reforms were approved.
The result is that Spain has racked up a backlog of European directives needing transferal into Spanish law. Not all of them need to be ratified by parliament as some can take the form of royal decrees or with other smaller legal statuses. Yet the delays keep piling up. In the past year, with the arrival of the socialists to power, Spain has passed those directives that, if delayed further, would have caused more hefty fines for the country.
These votes are a temporary plaster for the money that Spain has been hemorrhaging to the Commission. According to a list sent to parliament by the Foreign Office, Spain had 69 pending directives upon the dissolution of the Cortes. Amongst these directives are some that have been waiting since 2015. There are directives of all sorts and fines already accounting for almost €450,000 per day, more than €160m per year. A fine is the last resort and Member States often negotiate with the Commission, justifying their delays and showing their advances to avoid them.
Businesses are asking for a new government as soon as possible. This week, the President of Santander, Ana Patricia Botín, pleaded with the government to end the paralysis and inaction. The director of a business association lamented that 2019 would be another lost year. Sources from the Confederation of Spanish Businesses (CEOE) were upset by the delays: "Reducing the deficit of European directives in Spain is fundamental to create a stable regulatory environment in which Spanish businesses can enjoy the full benefits of a single market of more than 500m consumers. If the directives are not transferred quickly, the Spanish state will be breaking its promises to its communities and businesses cannot benefit from working with larger economies."
Sánchez is threatening his possible partners with yet another election. In the words of an opposition MP, however, "nobody wants to roll the dice again." If nobody gives way and the country returns to the ballot box, the paralysis will continue.