Italian regions take the European record for NEETs
Which regions have the highest percentage of young people who are not working, not attending any school, nor engaged in any internship or apprenticeship? Eurostat data leaves no doubt: the regions with the highest proportion of NEETs in Europe are in Italy, particularly in the south.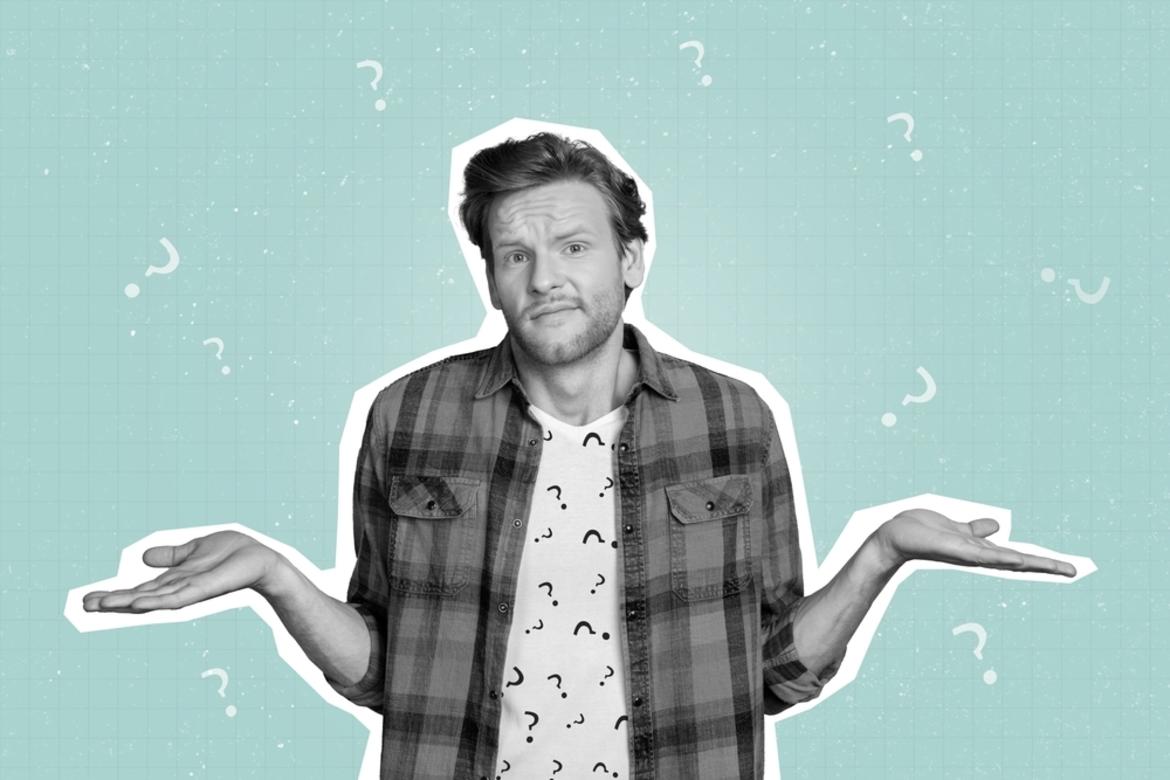 In 2021, at the absolute bottom was Sicily with 30.2 percent, almost one point worse than in 2020. Campania was next, with 27.7 percent (28 percent the year before). Next, after a region in Bulgaria, we find Calabria (27.2 percent). While the European average is 10.8 percent (an improvement from 11.1 percent a year earlier), in Italy only the Autonomous Province of Bolzano (barely) gets close to the average, stopping at 10.5 percent.
The problem concerns the whole country, not just the South. In Piedmont, for example, NEETs are 17.7 percent, as in Lazio. Lombardy does better, but only slightly: 17.3 percent, up from 15.7 a year earlier. Emilia-Romagna is at 13.5 percent.
Comparing European regions
15 to 24 year-olds, annual percentage of young people neither studying nor working
Only in four regions (Marche, Molise, Campania and Sardinia) is there a decrease in the number of young people not studying and not working. In all the other regions, over the two years also marked by the pandemic, the situation worsened, particularly in Friuli-Venezia Giulia, Trento, Liguria, Umbria and Lombardy.
Worsening trends
15 to 24 year-olds, percentage difference between 2021 and 2020 in young people neither studying nor working
Overall, the best figures come from the Netherlands and Sweden, where the number of young people neither studying nor working is between 3.5 and 3.6 per cent, almost nine times less than in Sicily. With similar figures we also find the Prague region in the Czech Republic, just above Budapest, the Hungarian capital, at 5.6 per cent. Eurostat lacks data for many German regions, but a general idea can be gleaned from the national average, which is basically stationary at 7.4 percent, against Italy's 19.8 percent, the worst figure of all and up from 19 percent in 2020. The Netherlands and Sweden occupy the other extreme at 5.1 percent.
Comparing countries
15 to 24 year-olds, annual percentage of young people neither studying nor working, by state. Annual figure and % difference between 2021 and 2020
In light of these numbers, we should not be surprised by the picture that emerged in the first instalment of this LAB24 series dedicated to European regions, where we analysed the participation of young graduates in the labour force, and not just young people. Thirteen out of 21 Italian regions are not only in demographic decline due to residents deciding to leave, they also struggle to train the few young people who remain, and get them through a third-level education. And it is not just the South that suffers in this regard.
Quite consistent with these figures are those of public spending on education in EU countries. In 2019, Italy spent less than 8.8 billion euro of public resources on the education system. This is 4.1 percent of GDP, the same as in 2012 and less than Bulgaria (4.2 percent), against an EU average of 4.7 percent. However, Italy is not doing quite so badly here as in other rankings, with countries like Spain placed lower. Sweden spends 7.6 percent, France 5.35 percent and Germany 4.7 percent. Last is Romania with 3.16 percent, but Luxembourg is also among the worst. It is not only a question of resources, then, but also a question of spending.
When calculating available resources, the three billion euro of the 2014-2020 Pon Scuola, the programme financed by European structural funds (ESF and ERDF) and managed by the Ministry of Education and Universities (now called the Ministry of Education and Merit), must also be considered. For 2021-2027, the total resources of the School programme have risen to 3.8 billion, of which just over 2 billion are financed by the European Union and the rest provided by national co-financing.
The message these figures convey to policy makers is clear. If you do not immediately invest in succeeding generations, you lose young people to the street and end up not only with NEETs who become a social problem, but you also have fewer and fewer young people with sufficient education to make a significant contribution to the economy and society. Those few with the right education or training, without stimuli and trapped in an increasingly static environment, often prefer to move abroad.
It is the difference between growth and decline.
If all it took was to change the name of a ministry, the problem would already be solved. Perhaps adding the word "inclusion" to "education and merit" would work? No, what is needed is the capacity to analyse the phenomena and formulate ideas and projects – and of course more resources would also help.