Energy consumption: Europe is going backwards
With the collapse in oil prices from 2014 and the economic recovery, energy consumption (and therefore the associated CO2 emissions) has started to rise again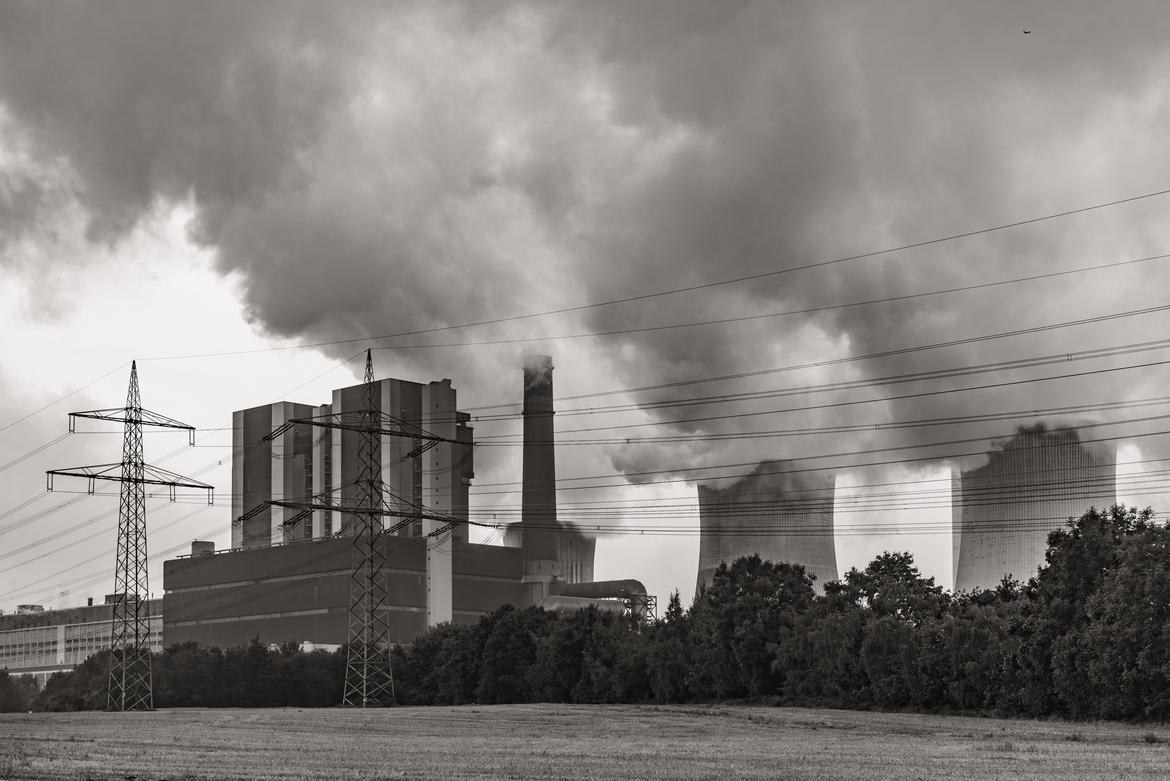 Energy consumption: Europe is going backwards
With the collapse in oil prices from 2014 and the economic recovery, energy consumption (and therefore the associated CO2 emissions) has started to rise again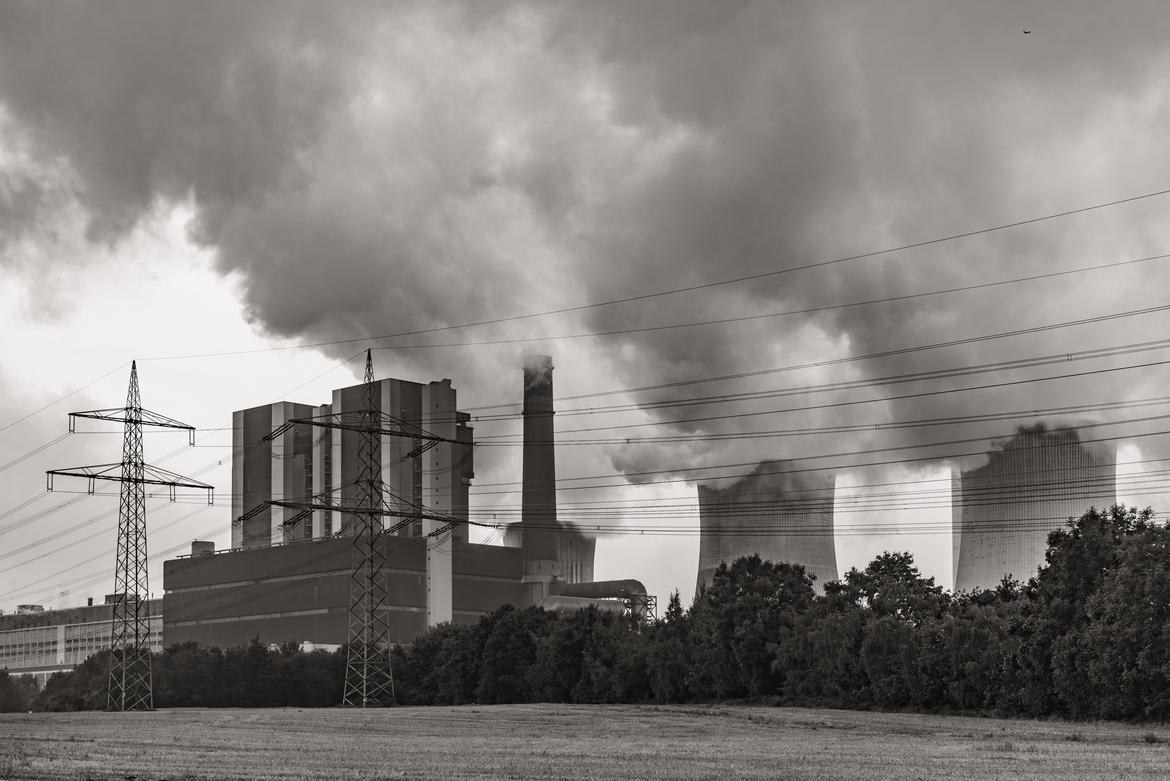 In 2008 the European Union made a commitment, among other climate goals, to reduce by 20 percent its final energy consumption (energy consumed by final users, like households, businesses) by 2020 compared to a business-as-usual scenario. The EU's energy consumption has been declining, de facto, since 2005, while the EU 28's GDP has continued to grow in real terms (except during the crisis of 2008-09).
The European 2020 objective was in fact achieved by 2014, but less because of voluntary effort – which was modest – than due to the effects of the "Great Recession" and soaring oil prices. A worrying sign is that, with the collapse in oil prices from 2014 and the economic recovery, and despite continued high oil prices, energy consumption (and therefore the associated CO2 emissions) has started to rise again. This is confirmed by the 2016 figures recently published by Eurostat.
The EU is thus falling off the track towards its objective. The phenomenon is particularly pronounced in Germany and France, countries which have the means to be more exemplary.