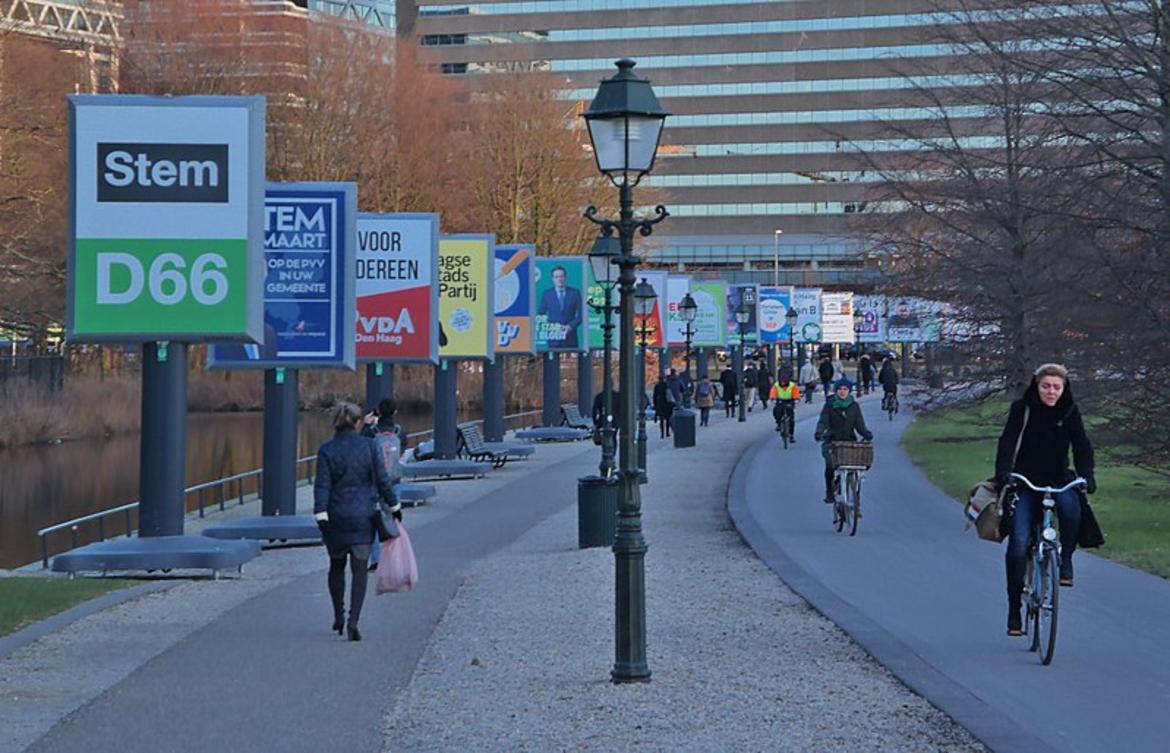 Dutch mainstream media and politicians pander populists
The 21 March local elections showed once again how out of touch mainstream media and politicians are, writes populism expert Cas Mudde.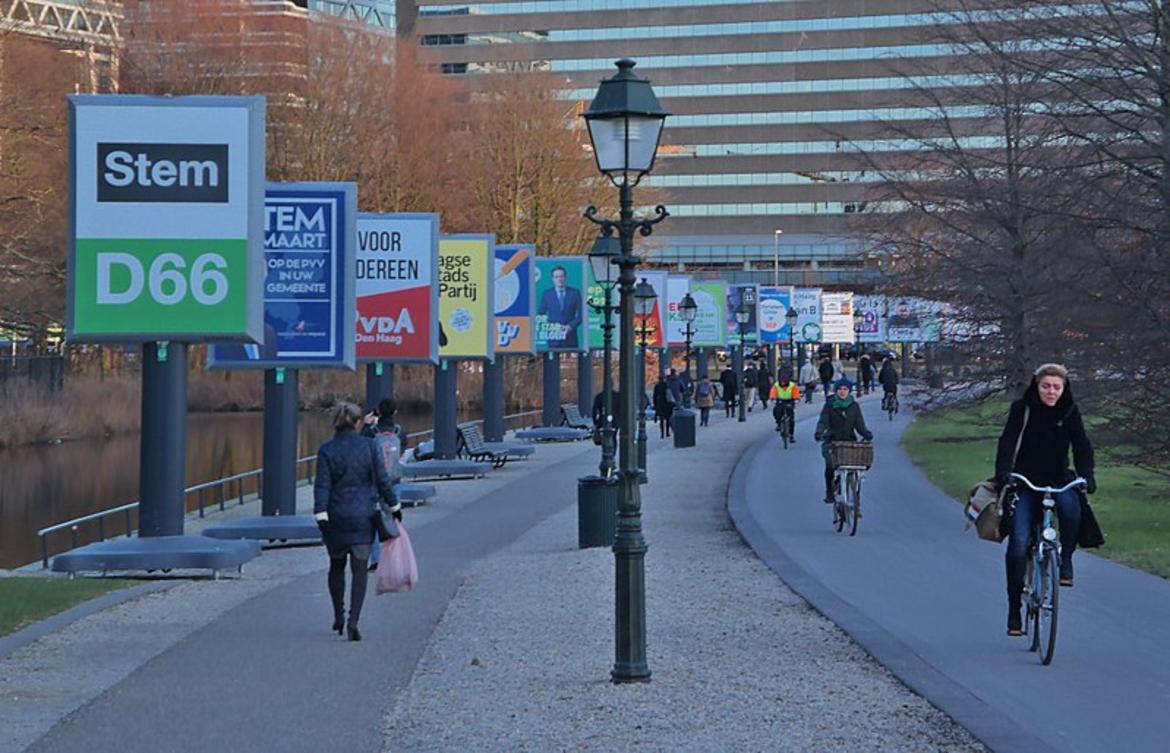 Pim Fortuyn, the flamboyant pink populist, would never get to see his political legacy. He was killed in cold blood in May 2002, just nine days before his party, the List Pim Fortuyn (LPF), gained a record score for a new party and directly entered into a right-wing coalition government. While the coalition imploded after 89 days, and the party within six years, both because of infighting within the LPF, the ghost of Fortuyn still hovers over Dutch politics. Almost every election since its breakthrough has been about "the LPF voter" and the local elections of 21 March were no exception.
In Amsterdam the formerly centrist Christian Democrats campaigned on a strong authoritarian program, which in the post-Fortuyn era always has a nativist dimension, while the city of Rotterdam organized an "Islam debate", in which, predictably, Geert Wilders' Party for Freedom (PVV) and the "Turkish party" DENK clashed, to the delight of local and national media.
In the run-up to the local elections, the Dutch media obsessively focused on the newest kid on the right-wing populist block, the Forum for Democracy (FvD), of the self-acclaimed "biggest intellectual of the Netherlands", Thierry Baudet, even though that party only competed in one city, Amsterdam – in Rotterdam the FvD entered into an alliance with the biggest party in the city, Leefbaar Rotterdam (Liveable Rotterdam), the only remaining party of Fortuyn. International media didn't stay far behind, with the online magazine Foreign Policy even proclaiming "The New Dutch Disease Is White Nationalism" (admittedly, the piece was written by a Dutchman).
Not surprising, then, that the first international responses to the preliminary results focused on the FvD. Based on the first exit polls, Reuters released a short story entitled "New Nationalist Party Takes Two Seats In Amsterdam". It will probably be three seats, as much as DENK and the Party for Animals (PVDD), out of a total of 45! In fact, the roughly six percent of the vote makes it the eight largest party in the capital and amounts to just over one-third of what the party polls nationally these days.
How to read this map:
Find your city
Map | Seats | Council | Votes
Most voted parties
CDA | VVD | GL | CU | SGP | PVDA | SP | D66 l Others | Remaining | Local | No result | No vote
Another legacy of Fortuyn is that "his" city of Rotterdam has taken center stage in Dutch (local) politics in the 21st century. "Brawlers Leefbaar and DENK dominate electoral struggle in Rotterdam", Dutch public broadcaster