Next EU budget favors security and research over agriculture
The new EU budget grants less money to agriculture and more to migration, security, and research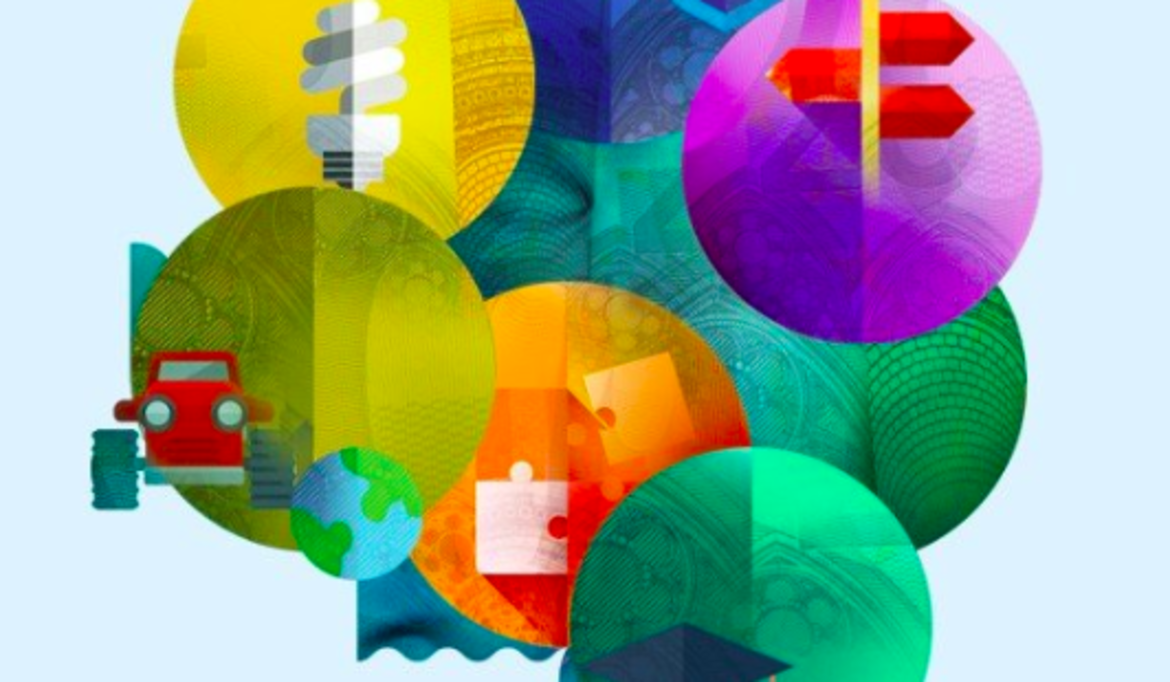 Next EU budget favors security and research over agriculture
The new EU budget grants less money to agriculture and more to migration, security, and research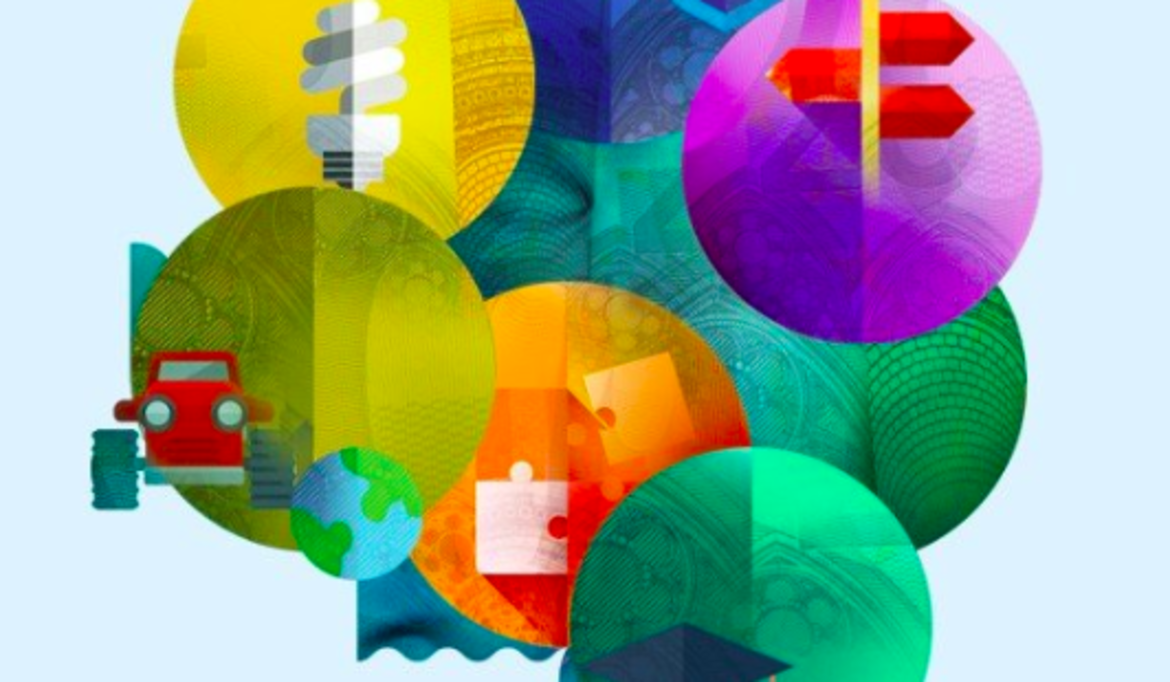 The European Commission announced on Wednesday the new post-Brexit EU budget, which will have to fill the British contribution gap of €15 bn.
The 2021-2027 Multiannual Financial Framework , worth €1.14 trillion, decreases the funding allocated for agriculture, maritime policy and climate action ("Natural resources and Environment).
The EU has assigned 29.7 percent of the overall budget (€336 m) to this policy for the new timeframe, which is nine points lower than in the previous budget. The MFF 2014-2020 allocated 39 percent (€373 m) of the funds to this heading.
But the Commission proposes to increase the investment in migration policy, security, and research.
The budget has a new line specifically for Migration and Border Management, worth €30 bn (2.7 percent of the total budget). The Commission plans to grant € 9 bn to the Asylum and Migration Fund, which was assigned €2.8 bn in the previous MFF. 
Security and Defence would get €24 bn (2.1 percent of the total budget). The two primary programs under this heading are the European Defence Fund and Military Mobility, which would be granted €17 bn.
As for research and education, the Commission has increased the investment in programs such as Horizon 2020 and Erasmus+. This would increase the former's budget by 24 percent, and double the education and mobility program's financial resources.
The Multiannual Financial Framework 2021-2027, which account for 1.1 percent of the gross national income of the remaining 27 countries, will have to be approved by the European Parliament and the European Council in 2019.