Access to assisted reproduction in Europe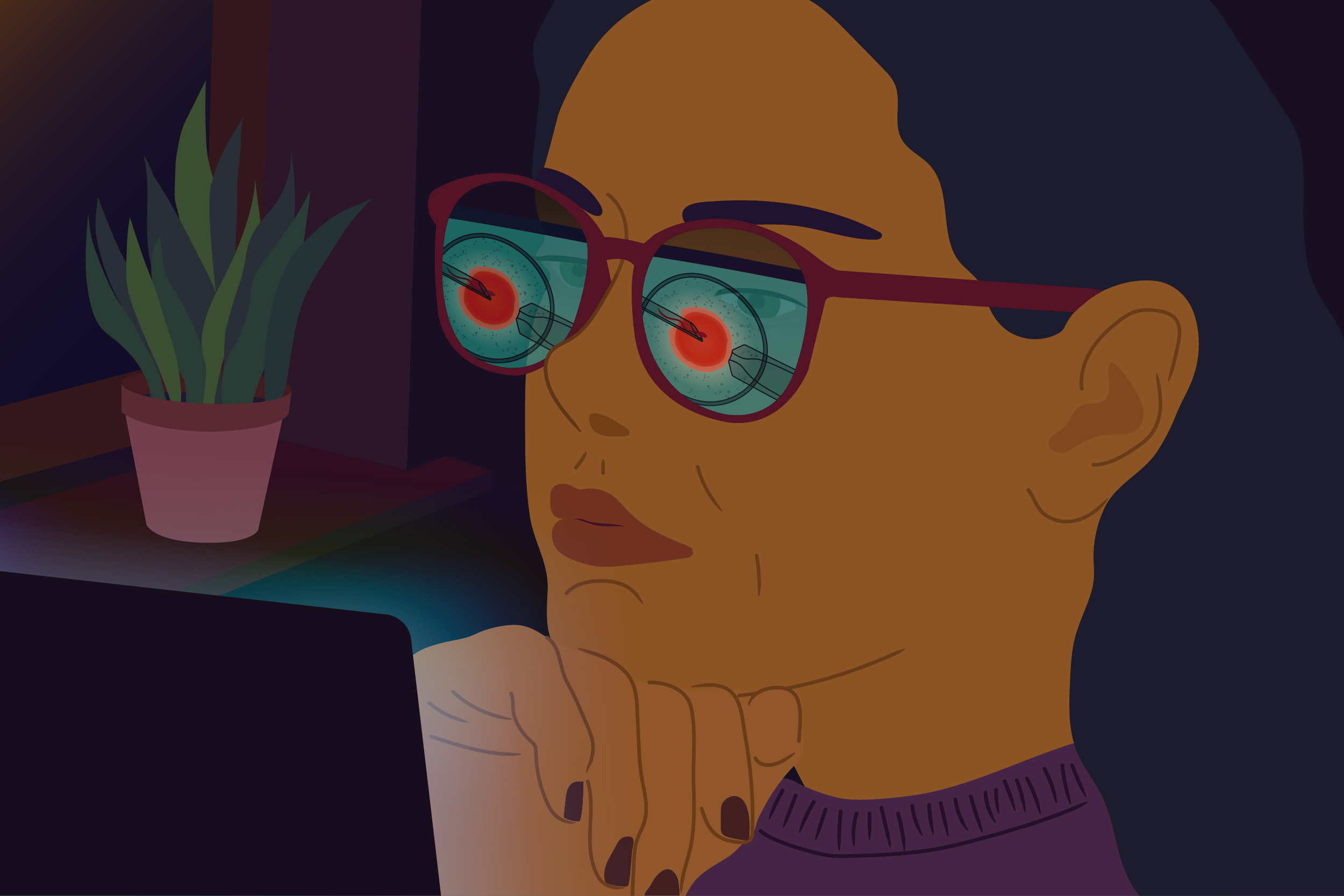 There are countries in Europe where babies born with assisted reproductive techniques (ART) are between 5 and 8 percent of the total. Such figures tell us that the issue affects hundreds of thousands of people in Europe every year, considering the families involved and the duration of treatments that, depending on cases, can last years – and are not always successful.
Yet, not much is known about the state of ART in different European countries, as little to no comprehensive overview is available. That's why one of EDJNet's data units engaged in an investigation, led by Civio, which tackles one of the key aspects of the problem: access to treatments. The investigation looked into what the legislation of 43 European countries says about legal access to treatments, and into the costs and coverage of treatments by public health services. In some cases, couples or women have to resort to the so-called "reproductive tourism".
Main findings:
Differences in access to ART across Europe are large. Yet common European norms ensuring access to ART and fighting discriminations are not in sight, since the EU has essentially no jurisdiction on these matters and political and cultural sensitivities are still very different. Sometimes there are even serious differences within a single country, such as in the United Kingdom, Italy and Spain.
The only legal barrier for heterosexual couples, in most cases, is age. The ceiling for women is around 50 years in most European countries. No country except for France puts a legal age limit for men, despite the fact that half of the problems of couples who seek ART are from the male partner.
Legal barriers prevent LGBTIQ+ people from accessing ART in a number of countries. For instance, 24 European countries ban access to ART for female couples. The situation is even harder for trans and intersex people.
The lack of public funding is one the biggest issues with access to ART in Europe. Countries such as Ireland and Switzerland do not cover ART techniques at all, while others pay only part of it.
Waiting lists are the main problem with publicly funded ART, since they are years-long in many countries. For instance, there are 5- to 10-years-long waiting lists in Hungary. In many countries, public funds cover only a maximum number of attempts. In some countries, publicly funded ART comes with additional barriers, such as not exceeding a certain weight or not having previous children.
Some 5% of European fertility care involves crossborder travel. The most popular European destinations are Spain, Czechia, Denmark and Belgium. In 2019, for example, Spanish fertility clinics carried out 18,457 treatment cycles for people from abroad, while Denmark performed 22% of their treatments for international patients.
The most common reason for travelling abroad is the legal limits imposed in the couples' or woman's home countries. Other reasons include the long waiting lists, the need for higher quality or cheaper healthcare, and a desire for anonymous donations.
Spain and Greece are the European countries in which more children are born thanks to assisted reproduction procedures, surpassing 7% of the total number of newborns.
Stories